Networked Intelligence
Global horizon scanning and scientific data for your ingredient supply chain.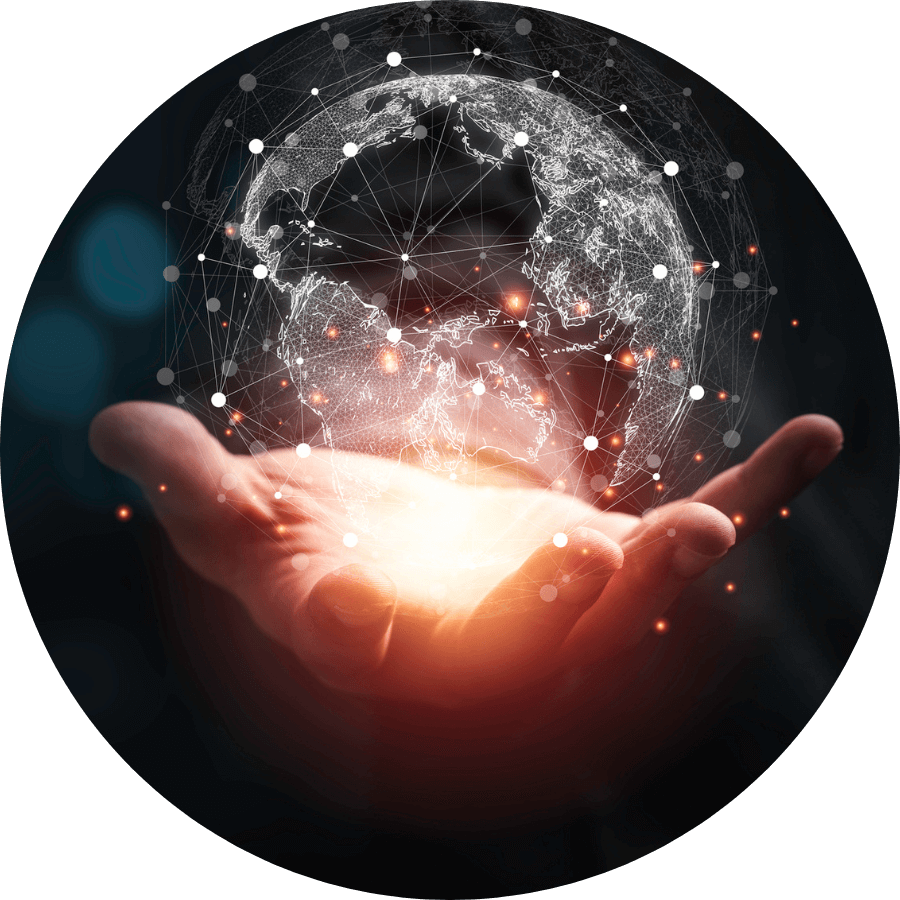 The Data that Matters for the Ingredients You Use
Brand risks are everywhere and not everyone is looking out for you. We are!
Get global alerts for the ingredients you care about, curated from the world's most accurate data sources. With sourcing and monitoring that overlooks nothing, we've got your back, and your backups.
Explore the Networked Ingredients Marketplace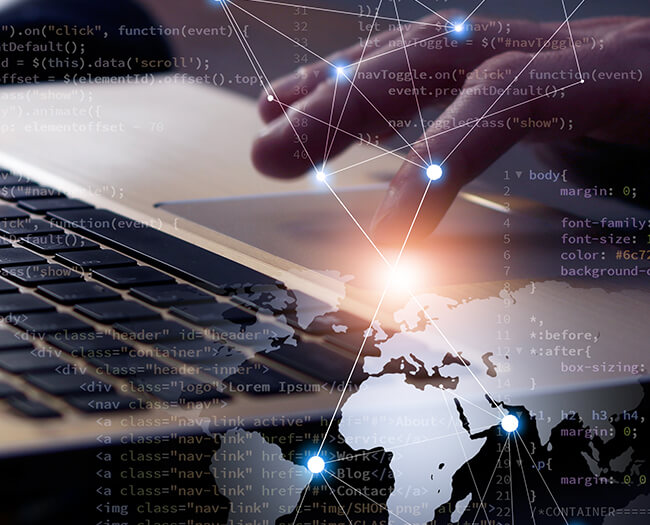 Never Miss a Detail
We compile the world's data so you don't have to. We make it current, immediately useful, and relevant by automatically mapping data and alerts to your supply chain. Your new superpower is reacting to things before they happen.
Global Visibility with Real-World Relevance
Global Horizon Scanning
Current ingredient data from the industry's widest set of data sources, mapped to the ingredients you use.
Citations and Claims
Explore evolving usages and stay in sync with emerging ingredient research.
Monitoring and Collaboration
Automate ingredient and supplier watchlists, and share data with collaborative Workspaces.
Seamless Enterprise Integration
Tie alerts into product formulations and instantly identify risks to your product line.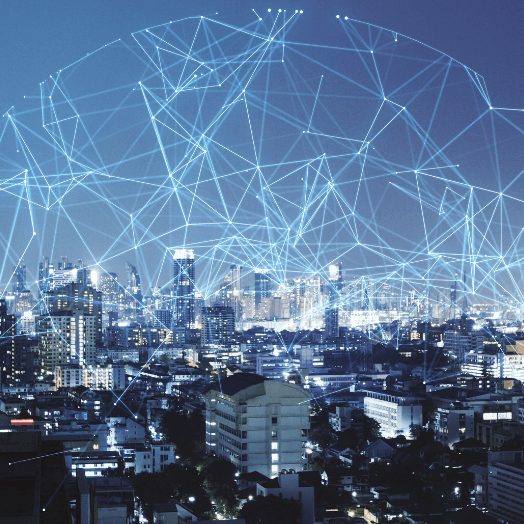 A Look Inside TraceGains Network
A look at the capabilities of TraceGains Neworks and how it helps both customers and suppliers.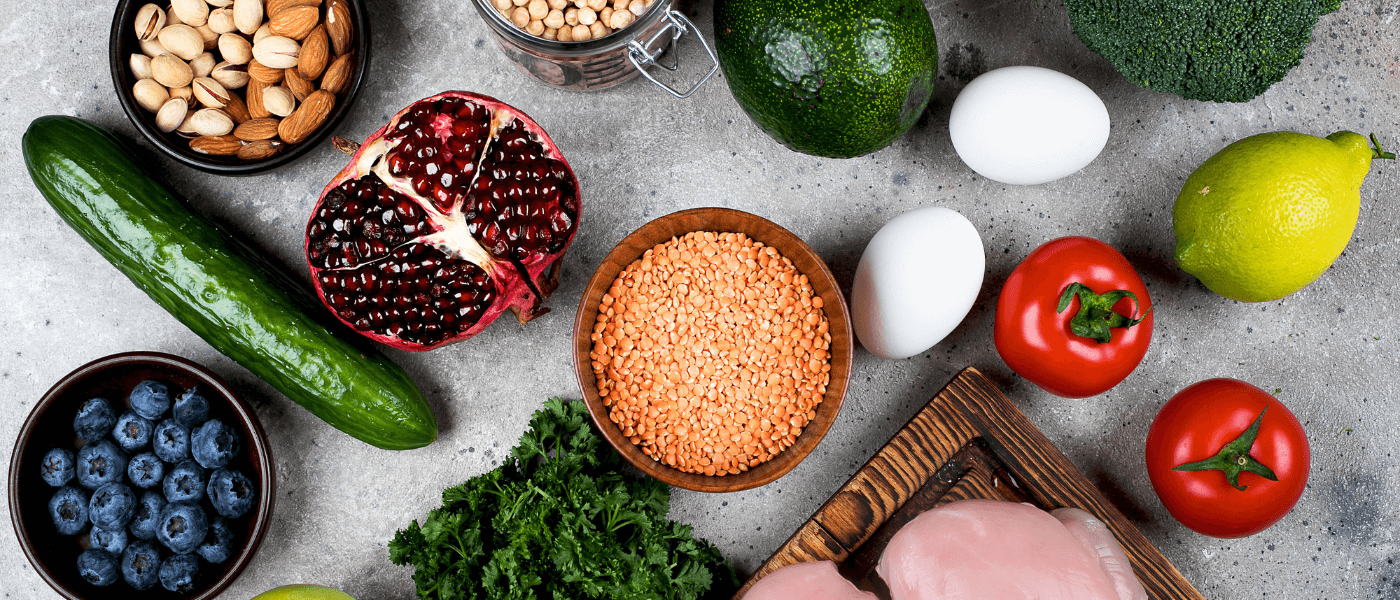 Ingredient Agility Fuels Brand Agility
Address ongoing supply chain issues requires brand agility that begins with ingredient agility. Learn how you can ...