Navigating the Challenges of the Modern Supply Chain
As we've mentioned, solving the problems of the modern supply chain requires a different approach. Over the past few years, we've seen solutions hinge on how well our customers understand and connect with partners across the food and beverage industry. In this on-demand webinar, we'll let a few of them share stories about how they're navigating challenges with the help of TraceGains technology.
Anticipate and overcome
Hear from CPG innovators at LiDestri, Riega Foods, and Old World Spices about recent struggles they've experienced, even as established CPG brands. Although each company produces different products, they have common challenges. Learn how shifts in priorities and strategies have helped these industry leaders outmaneuver common disruption and achieve business success.
Watch & learn:
How to revamp supply chain programs
Creating task force teams to centralize supply chain data
Improving supply chain partnerships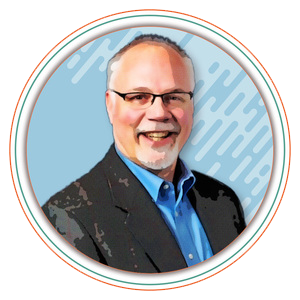 Kevin Angus
Vice President QEHS, LiDestri
Kevin Angus has over 30 years of progressive leadership experience managing production and service operations encompassing manufacturing, engineering, design, quality, supply chain, IT operations, client management, and research & development. He has delivered high levels of customer service, simplifying complex conditions by designing and implementing business systems using lean, TQM, six sigma, and high-performance behavior methods resulting in system integrations that become foundational business culture. Focusing on consumer interfaces, business & engineering systems, lean practices, product quality, & workforce culture Kevin has successfully achieved significant gains in profitability, costs, product reliability, customer growth, consumer acceptance, and employee engagement.
Kevin is currently Vice President QEHS at LiDestri headquartered in Rochester, New York with responsibility for quality & food safety; environmental, health & safety; product regulatory & government compliance; and research & development.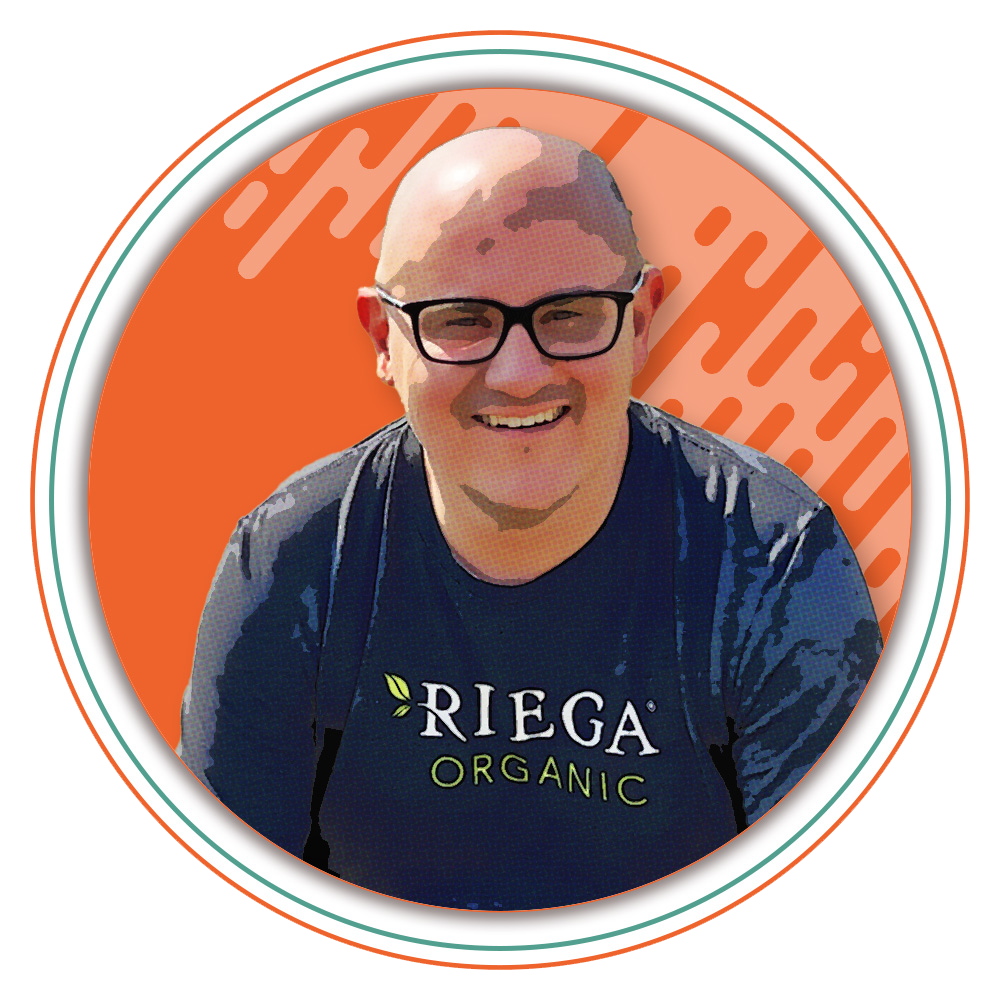 Brad Gampper
President, Riega Foods
Brad Gampper is the founder and President of Riega Foods. From simple beginnings in 2008, Riega Foods has grown to become the recognized leader in high quality organic herbs and spices in the US. The company also has one of the fastest growing spice brands, Riega, in the US. Additionally, the company offers bulk ingredients, custom blends, private label, co-packing, and formula development to some of the leading manufacturers in the US. Riega is a direct source company, importing from over 20 countries around the world, and vertically integrating into production all the way down to the field level. If you eat organic products, then at some point you have eaten an herb, spice, chili, or salt either grown, imported, or blended by Riega Foods.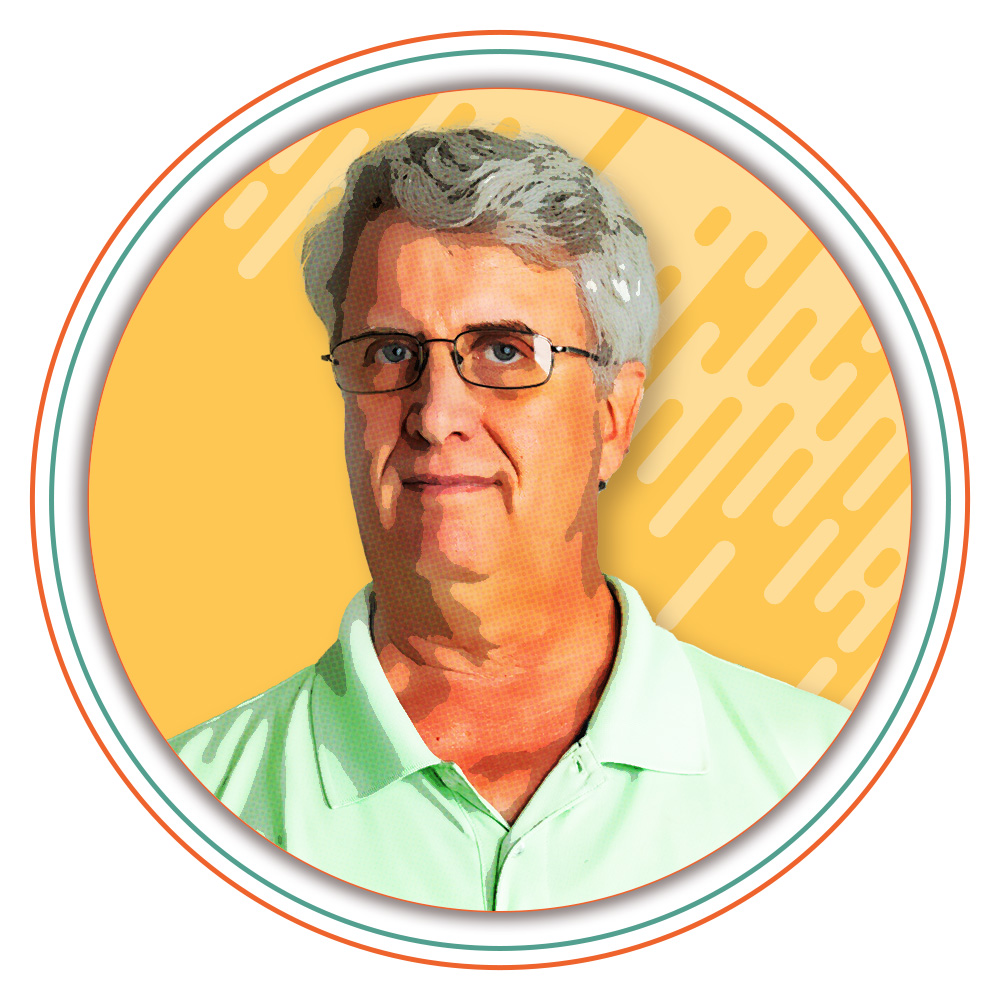 Gary Murphy
Director of Food Safety and Quality, Old World Spices
Gary has been part of the food and beverage industry for the last 26 + years working with a variety of products and processes. Beverages (hot fill, cold fill, powdered and frozen) Cereal (flaked and extruded) Pastry snacks. Protein bars, extruded plant-based proteins, agglomerated powdered ingredients, now spice blends and sauces.
He started as a line employee running a labeler and due to a background in database programming was brought into the Quality team to manage a project to implement SPC data collection on the floor. The software that we were using was in a database similar to the ones he used to program. Quality stuck and he stuck to Quality becoming Quality Supervisor and then Manager.
Later moved into a Contract Manufacturing role where he was responsible for multiple contract manufacturing locations. Now as director of Food Safety and Quality with OWS Foods, he has the opportunity to use all of the experiences that I have had and build our programs for the future.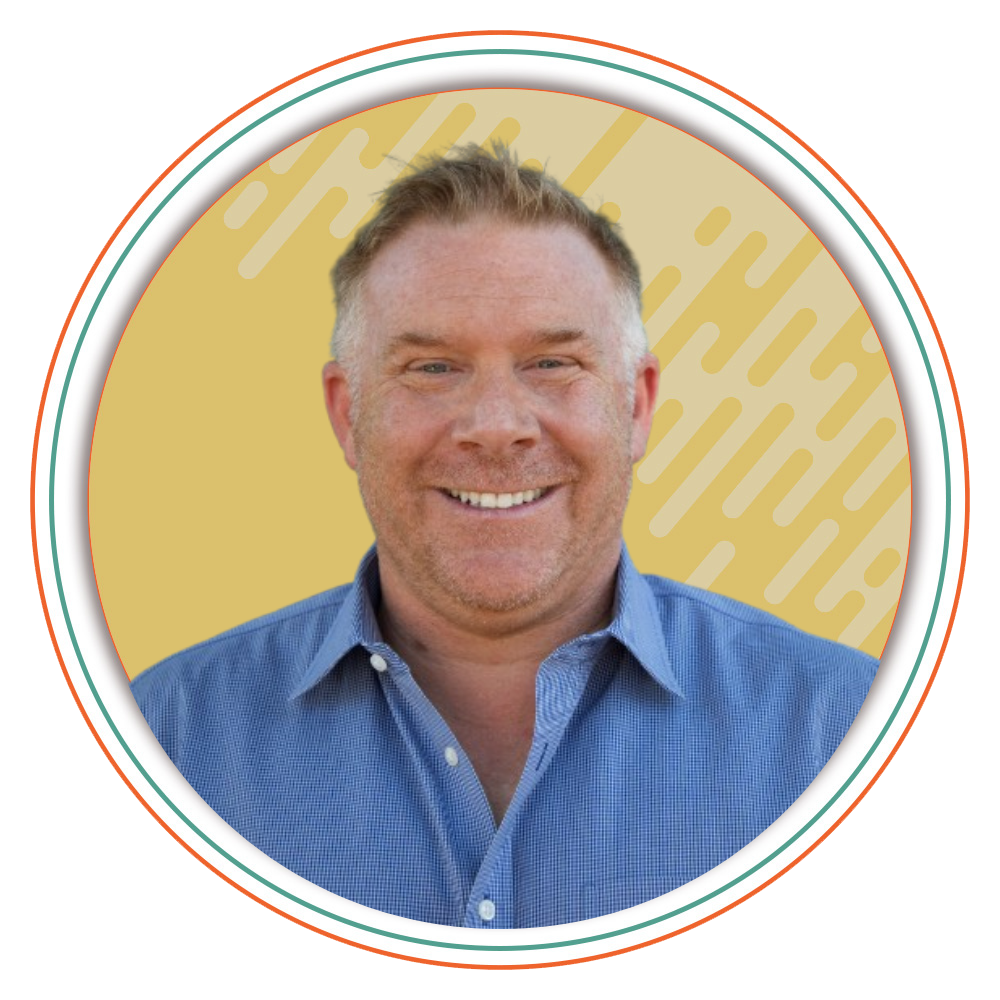 Simon Orrell
Senior Account Executive, TraceGains
Simon Orrell is a Senior Account Executive at TraceGains. Since 2004, he's been an integral part of the sales team, helping to guide small and large companies to take control of their data and automate processes.