Culture & Benefits
We're in this together.
Why TraceGains?
At TraceGains, we believe "we're in this together" and our goal is to provide the most innovative solutions in the industry. We are in the game to change the industry and with the help of our ever-growing TraceGains Network have created the CPG industry's first networked ingredients marketplace.
We like to give back to our community. Every year, we organize company-driven charity activities and give employees paid time off to volunteer for the cause of their choice. We like to work hard and play hard, which usually involves fun-spirited contests. If you follow us on social media, you know that we like to bring everyone together virtually, whether through a photo contest with TraceGains swag or trivia.
We also believe in good work-life balance. In addition to our organized and impromptu fun get-togethers, we offer company-wide mental health days for everyone to unwind and relax in their own special way.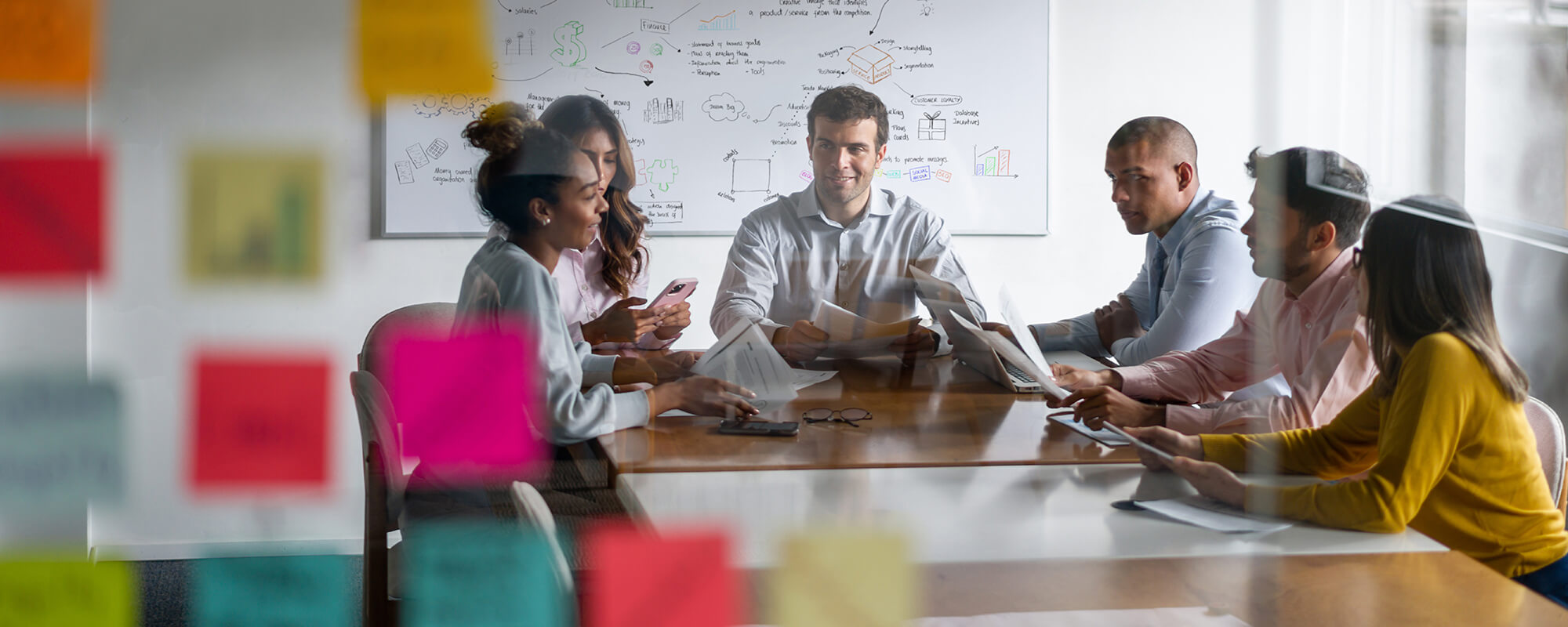 A Culture of Inclusion
TraceGains is committed to finding and attracting talented people from every walk of life. We celebrate our similarities and our differences. We respect and value diversity of all kinds, whether it's gender identity, sexual orientation, religious background, race and ethnicity, age, or veteran status.
TraceGains strives for continuous improvement and accountability when it comes to improving diversity, equity, and inclusion at our company—from how we recruit and retain employees to the products we release to the market. Our employee-run Diversity, Equity, and Inclusion Committee (DEI), successfully implemented unconscious bias training company-wide and we discovered we have more work to do. We believe in progress, not perfection, and remain committed to building and nurturing a warm, well-represented, supportive workplace where team members know they are safe, heard, and belong.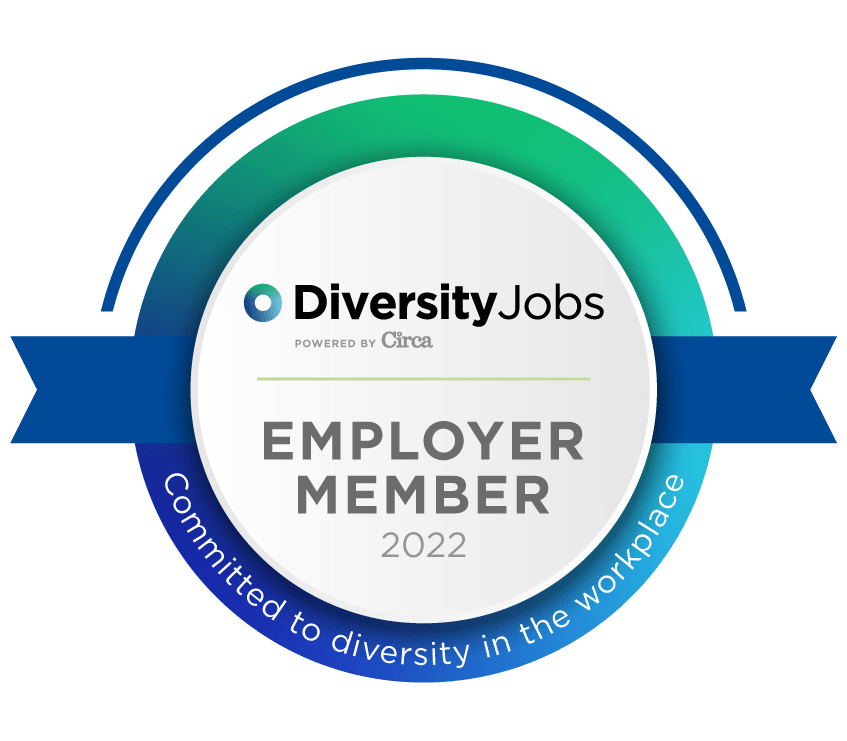 Key Benefits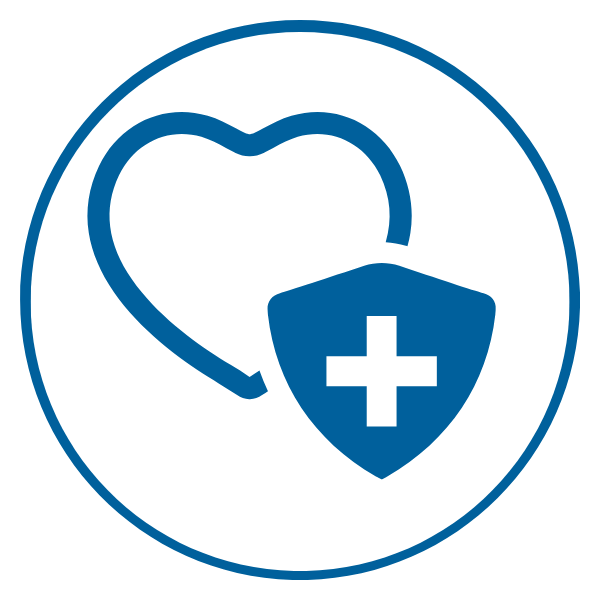 100% Paid for Health, Dental, Life Insurance and More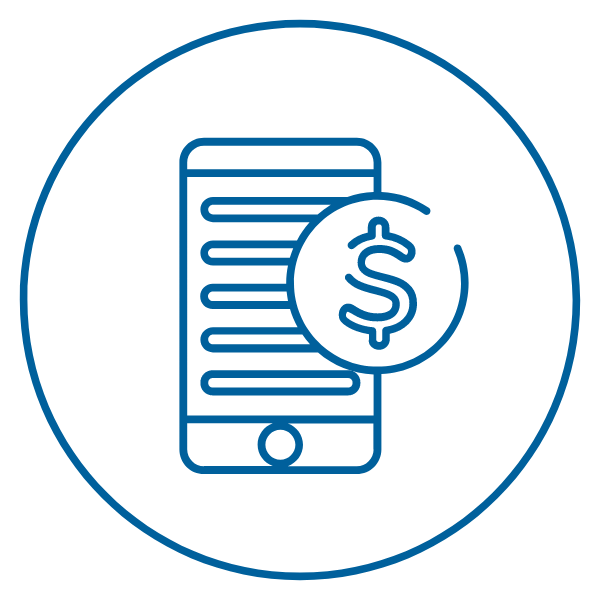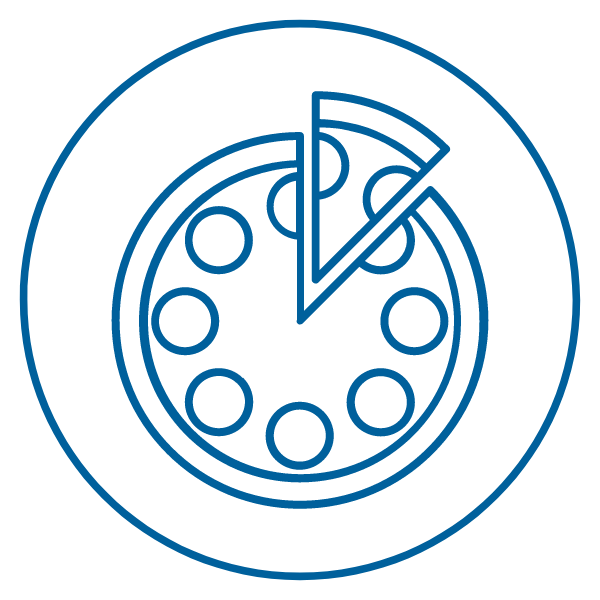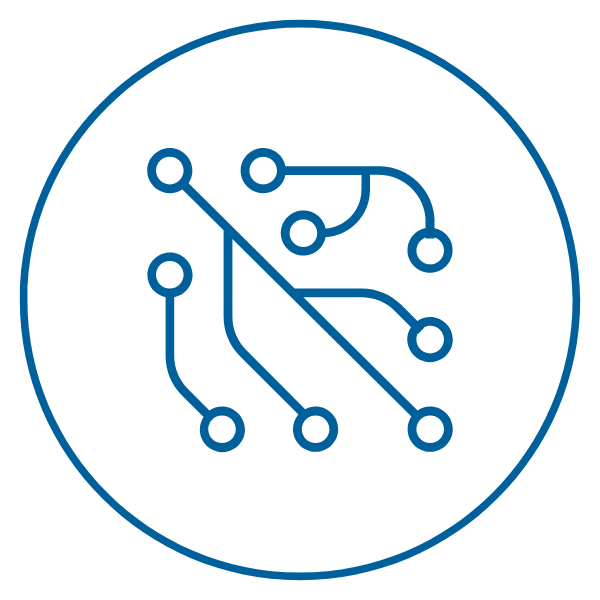 Flexible PTO from Date of Hire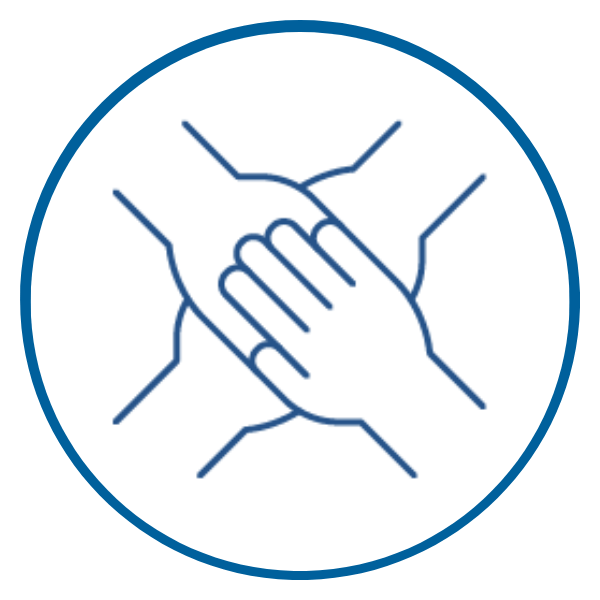 Paid-Time-Off Volunteer Days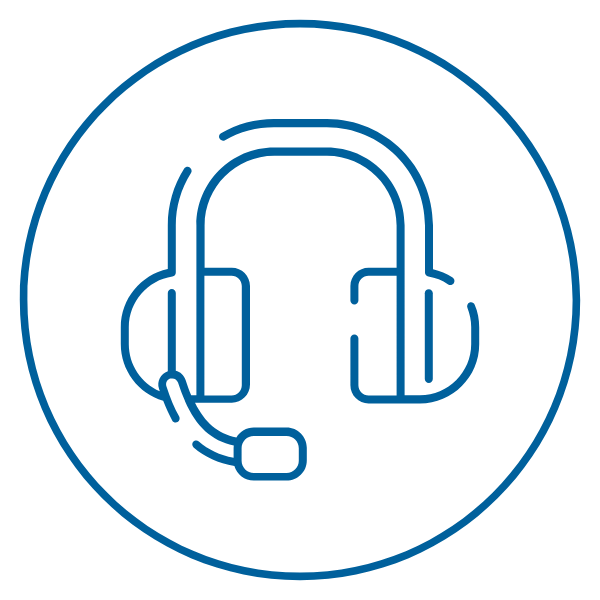 Remote Work Opportunities
Additional Perks
Additional Insurance
In addition to 100% paid-for health, dental, life insurance, AD&D, LTD, and STD coverage, we also offer vision and supplemental additional voluntary life insurance. Access the machine-readable files created and published by Cigna here.
Remote Work Environment
When the world changes, we adapt. Our employees work remotely with the option of coming into the office if they choose. A little over half of our employees are in Colorado, with the remaining in over 20 US states and the UK.
Equity Incentive Program
With our Equity Incentive Program, you can now own a piece of what we have built together. Incentive Stock Options and Nonstatutory Stock Options are available to employees.
Annual Creativity Content
Our creativity contest encourages all employees, whether seasoned or brand new, to share their ideas for improvement. Win big prizes and have a voice in the company's future.
Competitive Compensation
We continually research and refine our compensation packages to ensure we are doing right by our employees and attracting and keeping the top talent.
Advancement Opportunities
Our success is due entirely to our strong team. We understand that as our business grows, so must our employees. We offer career coaching, and a mentor program, and have a proven track record of promoting from within.
Our Hiring Process



From the initial application to my first weeks on the job, everything was clear and easy-to-follow. Each person I met with was open and detailed about what I could expect from the position, the company culture, and what next steps would be. It made joining the team an easy decision.

Kathleen Kasel, Learning Development Manager



Our Internship Program

The TraceGains internship program is a ten-week, full-immersion opportunity where junior and senior college undergraduates are invited to join our team of experts. The program focuses on tackling the toughest industry challenges as a contributing member of our team. Participants acquire new marketable skills through hands-on experience while engaging in volunteer activities and fun outings with peers. Interns are empowered to leverage their talents to test their ideas, own their work, and make an impact on the business.
We also coach our interns to help them land the job of their dreams after graduation with support on resume development, optimizing their LinkedIn profiles, sharpening interview skills, and more.