Networked Supplier Management
The go-to solution that put TraceGains on the CPG map.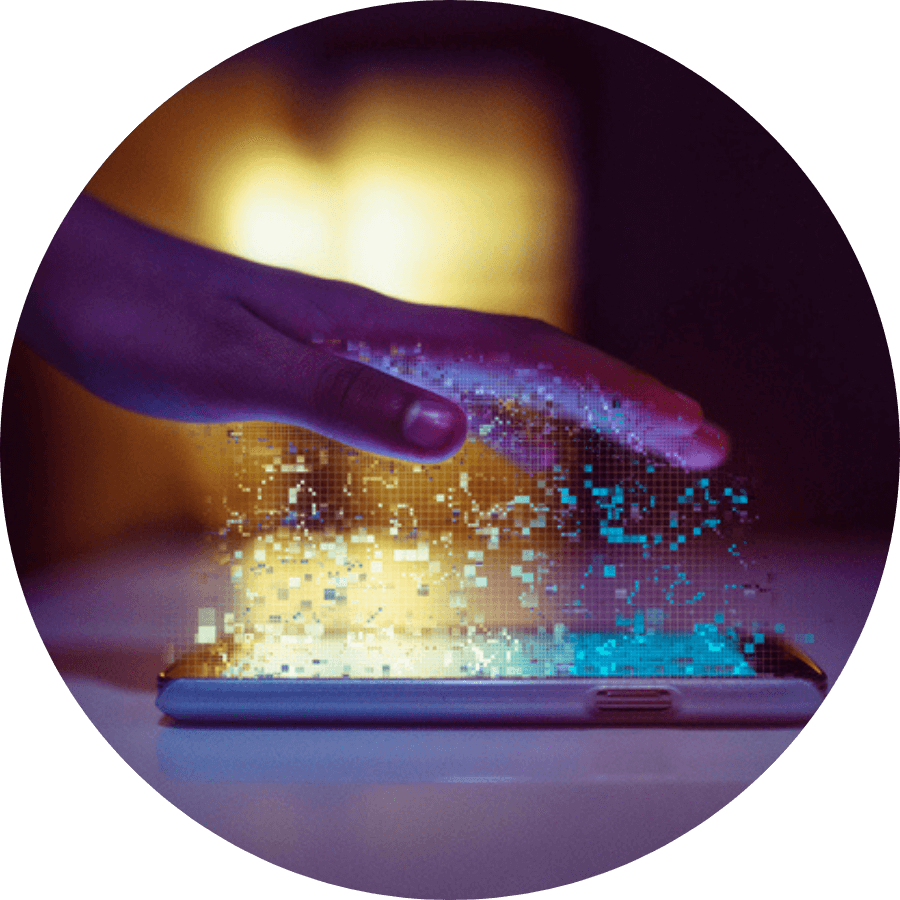 The Digital Standard for Documents and Ingredients
Wasted time, repetition, backlogged requests and communication breakdowns. Not here.
Move at market speed with streamlined processes, digital documents and actionable ingredient-level data. Information becomes relevant and useful, as it was meant to be.
Supplier Relationships Powered by Networked Ingredient Data
---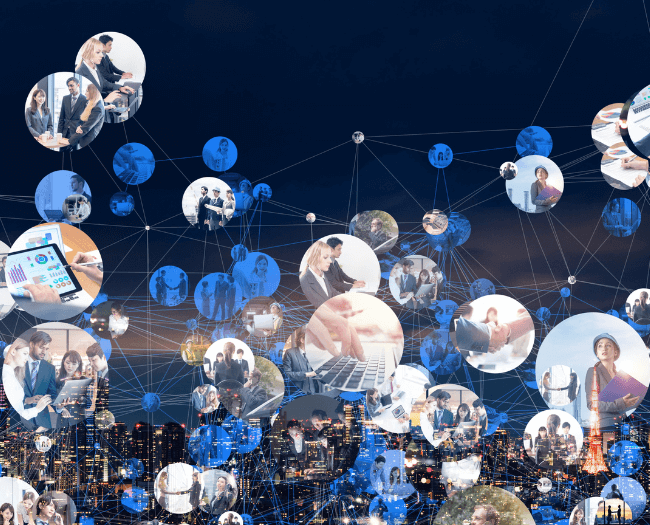 The CPG Industry's Network
Network power means finding 80% of your supplier ecosystem already connected out of the box. Advanced performance tools help you identify and invest in your strongest suppliers, while developing new partnerships to boost supplier diversity. Top suppliers seek transparency as a competitive advantage. With TraceGains Network, everyone wins.
---
Join and Contribute to the Industry's Most Powerful Collaborative Network
Digital Standards
TraceGains standard online forms standardize your ingredient information for consistency across the operation.
Ingredient Data Insights
Digitization makes ingredient data actionable, visible, and relevant at every stage of your business.
Automated Document Processing
Ingest documents automatically with state-of-the-art optical character recognition technology.