Communities
No-nonsense solutions for CPG industry professionals.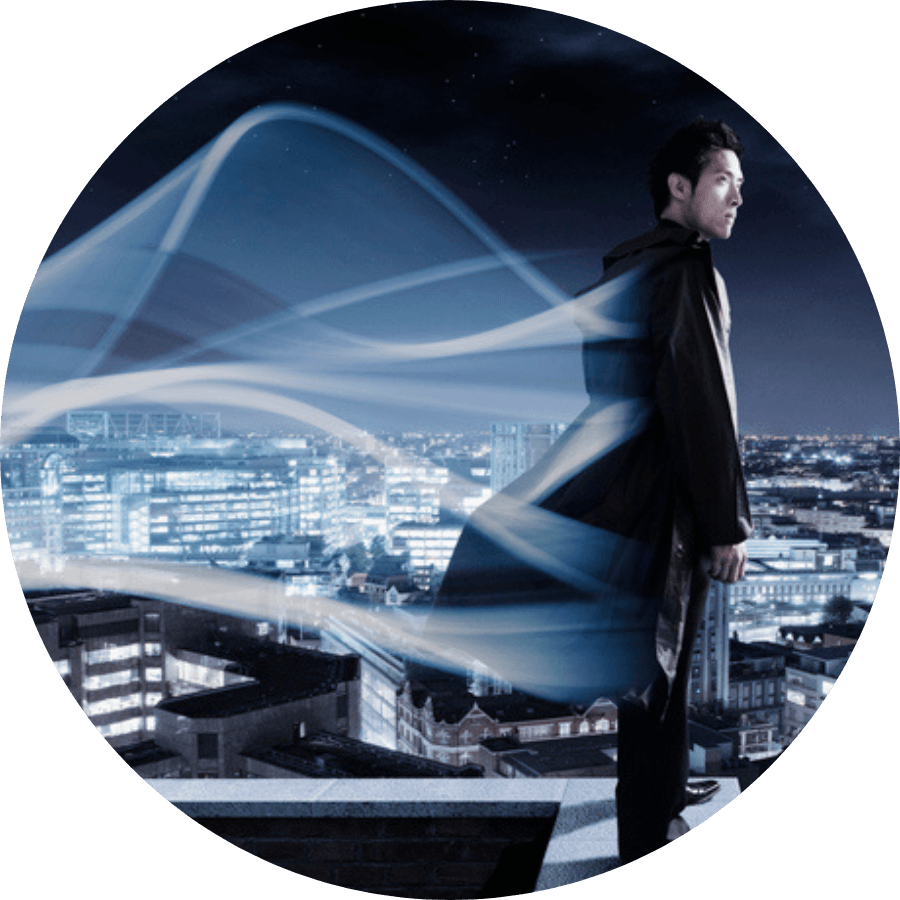 You are the
unsung heroes

of the global supply chain

Our global team is built from real-world industry professionals, and customer-driven innovation drives everything we do. From Top-100 global brands to emerging specialty suppliers, TraceGains offers solutions built on a no-nonsense approach to the challenges you face every day.
Technology for
real world challenges
Purpose-built solutions

for the entire CPG supply chain community
Innovators
You want to grow your business, break from the pack, and set yourself and your brand apart. In a rapidly changing industry, you need to it quickly. Our solutions grow with you, from that initial, great idea to enterprise operational scale. 
TraceGains Gather™ with Supplier Management Pro is your no-cost entry point to the industry's most trusted solutions for supplier, item and document management.
Buyers
From R&D to procurement, buying professionals need to find and qualify suppliers quickly. TraceGains Networked Ingredients Marketplace puts almost 50,000 supplier locations at your fingertips, with documents and ingredient data at the ready.
Sellers
Engage a global enterprise customer community that speaks your language, with TraceGains Patented PostOnce® technology allowing you to post documents one time, securely, for all your customers.
Meanwhile, your products can become searchable by a world of enterprise buyers.
Brands
Meet challenges head-on with the full suite of TraceGains Networked solutions. Source and qualify suppliers within the industry's most powerful network, and exchange critical ingredient-level data with one click, versus calls and emails. Manage documents and data flows, and map global intelligence to your specific supply chain and materials. Reignite innovation and managing specifications and formulas, along with the quality plans required to bring your products to market.
Co-manufacturers
TraceGains offers the industry's only solution purpose-built to help contract manufacturers and packers work more efficiently with their brands. Manage complexity and demonstrate your quality with industry-standard digital compliance tools and rich finished good specification capabilities.
Brokers & Distributors
Managing the flow of documentation and ingredient data between your suppliers and end customers is crucial to building the speed and scale that grows your business. TraceGains ingredient data and document management tools let you streamline and automate the flow of compliance documentation so that you can focus on the marketplace.
Learn more about TraceGains' Enterprise Solutions