Suppliers
Centralize customer management and accelerate growth.
We understand your
challenges
Ingredient suppliers struggle with the amount and complexity of customer requests. The array of processes, document formats, and requests are only surpassed by the bewildering communication requirements and confusing custom portals.
When managing customer requests is burdensome, it costs you time and money that could be used to grow your business.
Connect with your supply chain with the power of
TraceGains Network A Look Inside TraceGains Network
A look at the capabilities of TraceGains Neworks and how it helps both customers and suppliers. Digitalization Can Accelerate Innovation
CPG manufacturers have turned to digital solutions to supercharge new product development.
How We Help You
Sell more, build new functioning relationships and stabilize your supply chain by listing on the world's first Networked Ingredients Marketplace. TraceGains Gather™ reaches the world's buyers, giving you options to win new customers worldwide.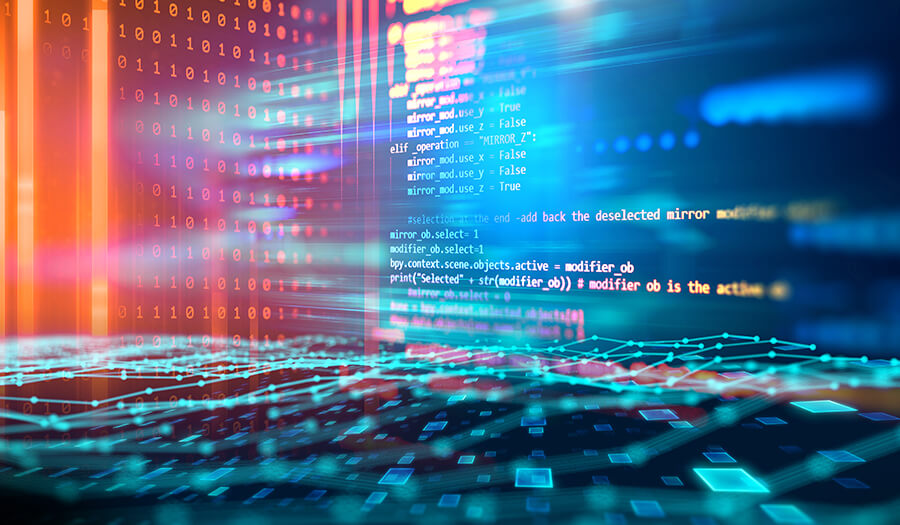 Patented TraceGains PostOnce™  allows suppliers to securely share your company profile, product catalogs, information, documentation, and online forms.
Configurable permissions allow you to share only what you want, with some or all customers at once, and exchanging data is faster and easier than ever through optional, ready-made standardized forms.
Networked Ingredients Marketplace puts your company and products on the world stage, instantly, reaching the universe of CPG brands, suppliers and service providers from one marketplace.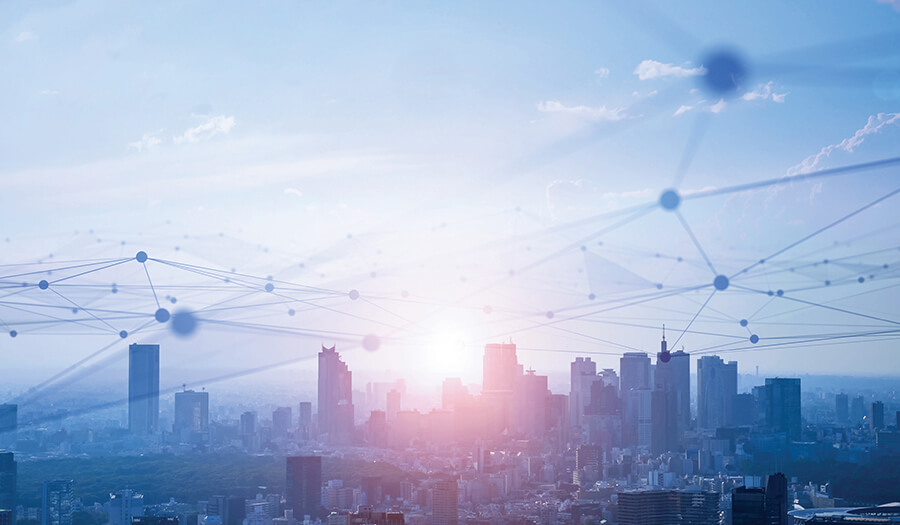 TraceGains allows me to connect with new customers and share large numbers of docs in just a few clicks. It feels great working in TraceGains Gather™.
—Marlen Wensel, Service and Compliance Manager | Altium Packaging
Solutions
Experience the TraceGains enterprise solution set, built on the power of global networked ingredient data.
Resources
Learn more about our customers, our industries, and how we address the issues your face every day.
Testimonials
Hear how companies are using networked ingredient data to revolutionize supply chain agility.