Networked Specification Management
Digital specification management for the complex ingredient supply chain.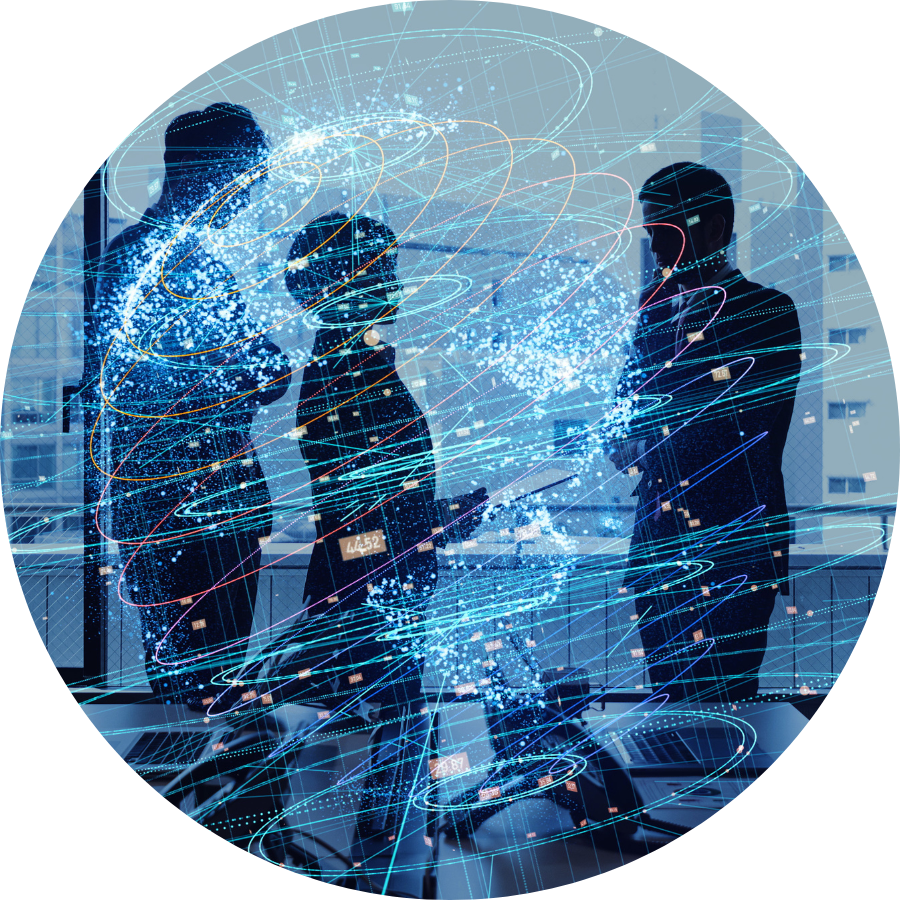 Keep It Together
Author, publish, and update ingredient and finished goods specs, digitally and in one location with secure access for your team and partners. Dashboards track progress against status, claims, nutrition targets and compliance. Best of all, your work is version controlled, letting you iterate, reuse, and explore without rework.
Accelerate Specification Development Better Supply Chain Transparency Through Accountability
One area of importance that routinely pops up within the food and beverage industry is this area of traceability ... Aftershocks Rock the Supply Chain
2020 shook the supply chain to its core. And while there are signs of recovery, aftershocks still resonate.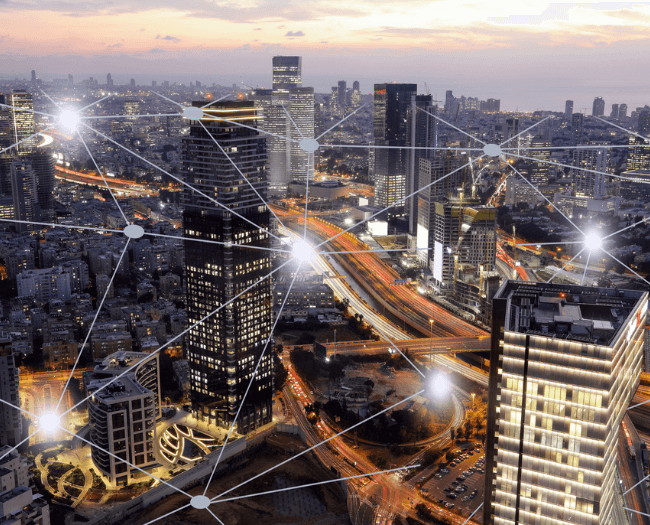 Build Your Dream Team of Collaborative Suppliers
Tap into the world's most extensive ingredient supplier network, with data and global intelligence analytics that let you innovate and accelerate specification creation.
Specification Management with Global Visibility
Digital Specification Management
Create digital specifications with standard and configurable templates.
Automated Workflows
Build repeatable business processes with reporting and alert capabilities.
Agile Collaboration
Collaborate both internally and externally with your supplier community.
Networked Ingredients
Tap into a network of more than two million supplier-provided documents.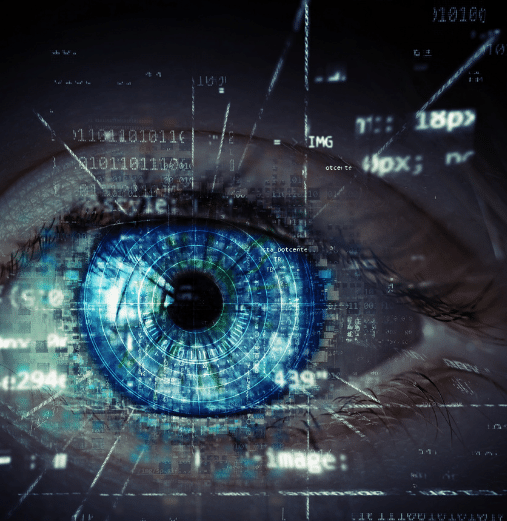 Alternative Proteins Are Here to Stay
Alternative proteins have been one of the few success stories to rise from the ashes of the pandemic economy. Three Trends Driving New Products in 2022
As we close the door on the third quarter, it's time to look ahead at what 2022 might have in store for the food ...