Contact Us
Do you have questions about our networked solutions?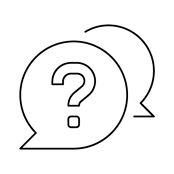 General Inquiries
Our cloud-based solutions connect the supply chain, automate business processes, and speed up new product development for food, beverage, and supplements companies. Contact us today.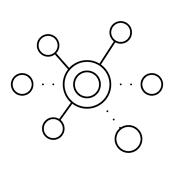 TG Network Inquiries
TraceGains Network is where R&D, procurement, quality, and regulatory departments work with thousands of suppliers globally to plug in and go faster. Contact our dedicated team is here to support you.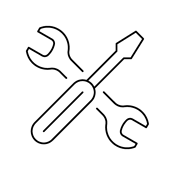 Technical Support
We care about our growing customer community and provide world-class technical support M-F, 6 a.m. to 6 p.m. MT. Contact our team of experts for answers to all your technical questions. Or check out the in-app help resource 24/7.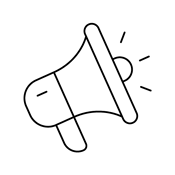 Media Inquiries
Members of the press are encouraged to reach out to our media team with questions regarding any aspect of TraceGains, including commentary by staff experts on the news of the day.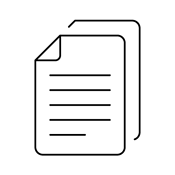 Content Inquiries
If you have any questions, feedback, or concerns about any of our content, please let us know. We strive to provide content that's of value to the TraceGains community. and greater industry.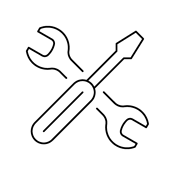 Careers
We're an industry leader because we value our employees as much as our customers. At TraceGains, we offer a competitive benefits package along with opportunities for advancement.
TraceGains
12303 Airport Way Building I, Suite 180, Broomfield, CO 80021