Awards
Find out what makes our solutions the best in the industry.
Three-time Stevie® Award Winner
Honoring organizations of all types and sizes and the people behind them,
the Stevies recognize outstanding performances in the workplace worldwide.
In 2023, our team got the gold in three separate categories.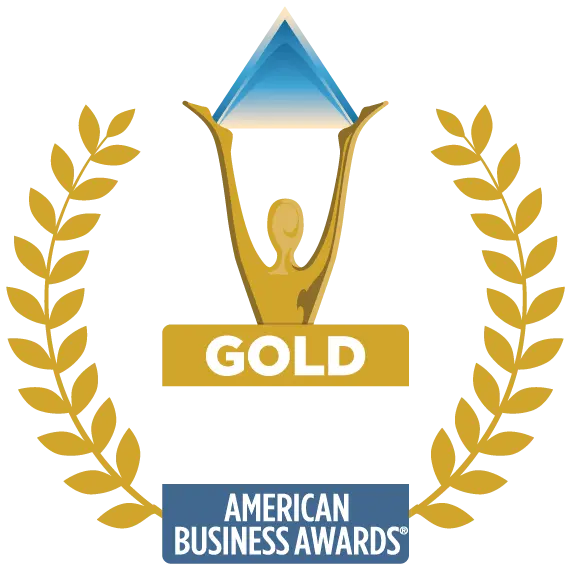 Marketing
Department
of the Year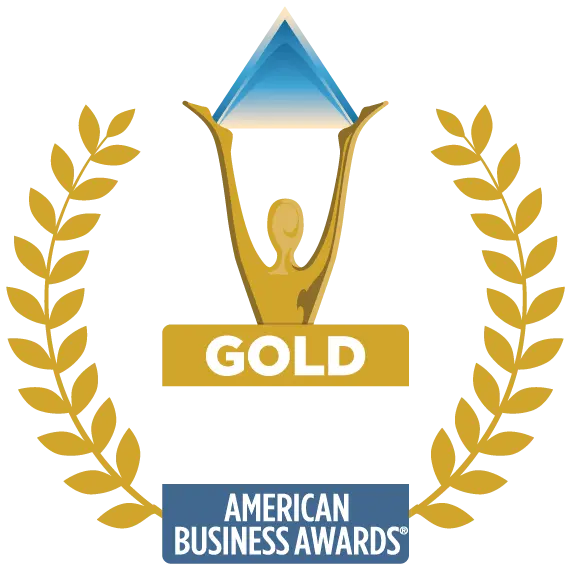 Market Disruptor of the Year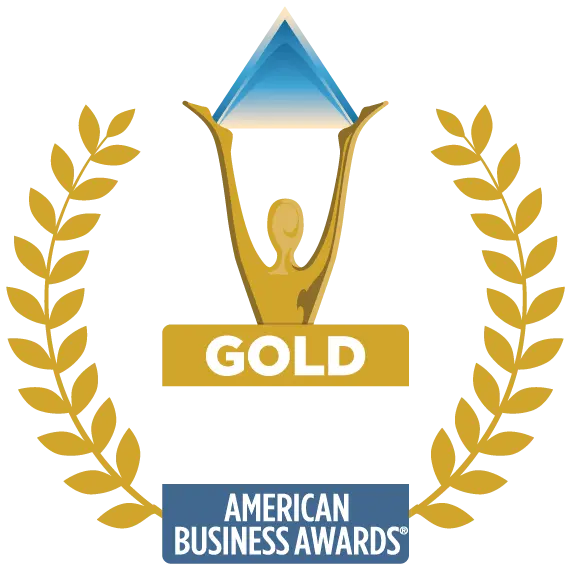 Top Event and Live Webcast
Industry Tech Insights: Revolutioning the Supply Chain
Industry Tech Insights specializes in guiding organizations through an ever-changing landscape of technology with the options engineered to make their lives easier. We're proud to count ourselves among the top 10 companies revolutionizing the supply chain in 2023. 
Top SaaS Academy
Since 2021, the TraceGains Academy has been included in Content Beta's customer education directory, alongside tech giants like Hubspot, Gainsight, Salesforce, and more.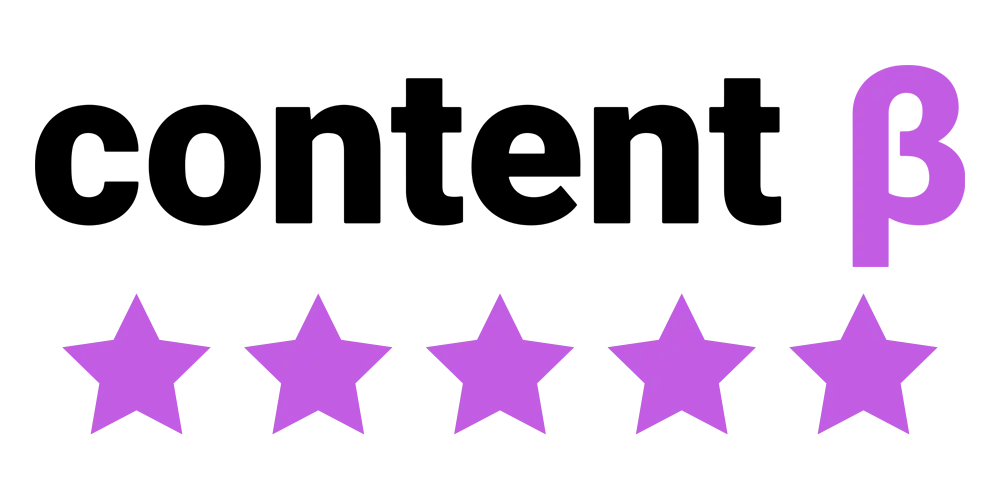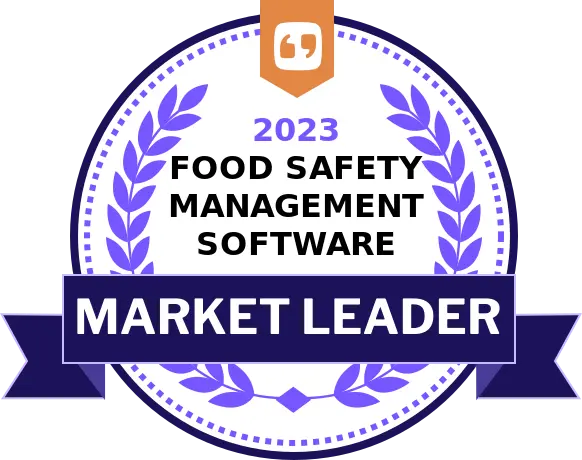 Food Safety Management Market Leader
Awarded by FeaturedCustomers to companies with the highest ratio of customer success, quality scores, and positive feedback, this food safety honor is the results of actual customer references.Learn more in the Spring 2023 Customer Success Report.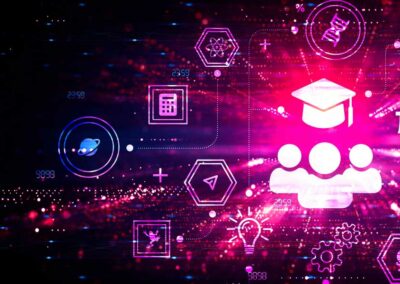 TraceGains Academy Earns Top Recognition for Customer Education
TraceGains, the leader in compliance, quality, and innovation software for food, beverage, and supplements ...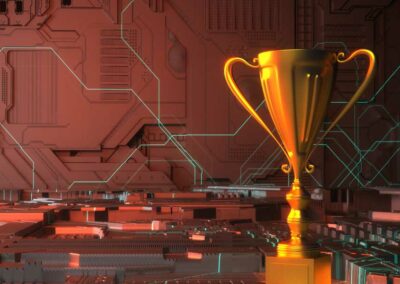 TraceGains Named Gold Stevie® Award Winner for Top Marketing Disruptor of the Year in 2023 American Business Awards®
TraceGains has been recognized with a Gold Stevie Award for Marketing Disruptor of the Year in the 21st Annual ...