TraceGains Quality Management
Centralized Quality Control with the Power of Digital Data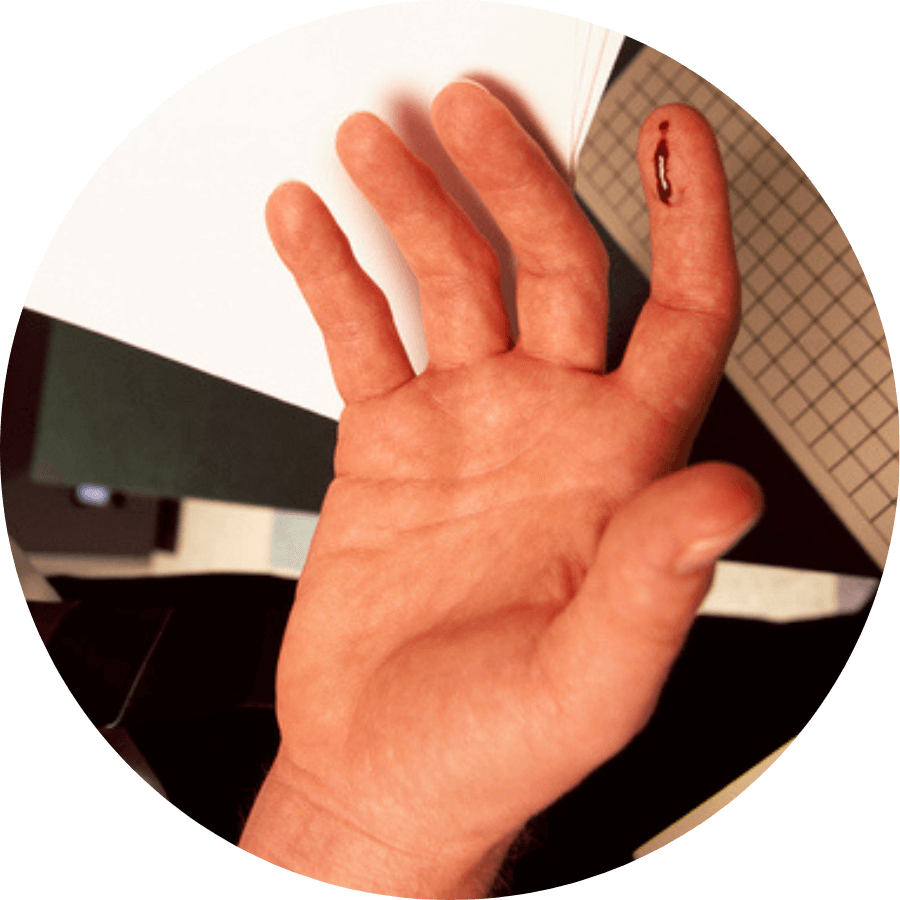 Avoid Paper Cuts
Paper cuts productivity, safety, workflows, and (it feels like) your soul. Drive productivity and continuous improvement digitally, giving you control over safety and quality operations on the plant floor. Built-in system triggers provide instant notifications, allowing employees to act and quickly resolve Corrective Action Requests (CARs). Productivity is calling, isn't it time?
Explore Quality Management
---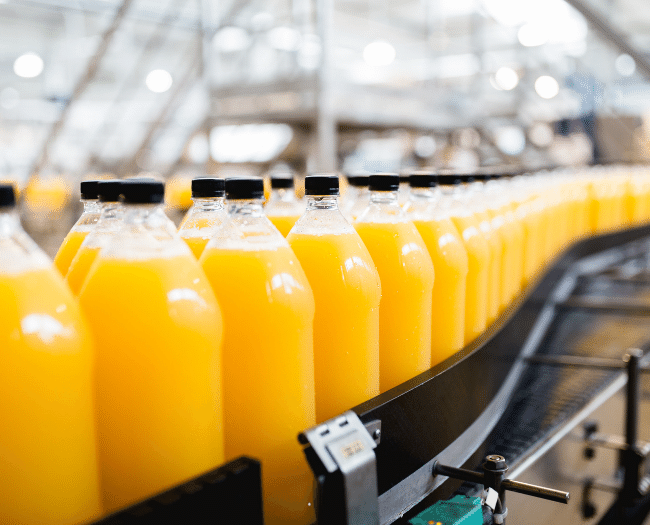 Flexible Configuration for Your Unique Operations
Get digitized and audit-ready with standard forms for FSMA, GFSI and other compliance standards alongside configurable templates mapped to your specific operations. Information flows throughout the TraceGains product suite, so your business information and data are always accessible and relevant.
---
Centralize, Automate, and Never Stop Improving
Single Repository
Organize and digitize all relevant quality documentation for all facilities.
Notifications and Workflows
Manage plant floor processes with automated workflows and notifications including HACCP, audit processes, CARs, and more.
Continuous Improvement
Analyzes quality control and food safety data, for real-time plant floor insight to drive.