TraceGains has doubled down on our UK presence with an appearance at Sedex Conference London 2023 from March 22-23.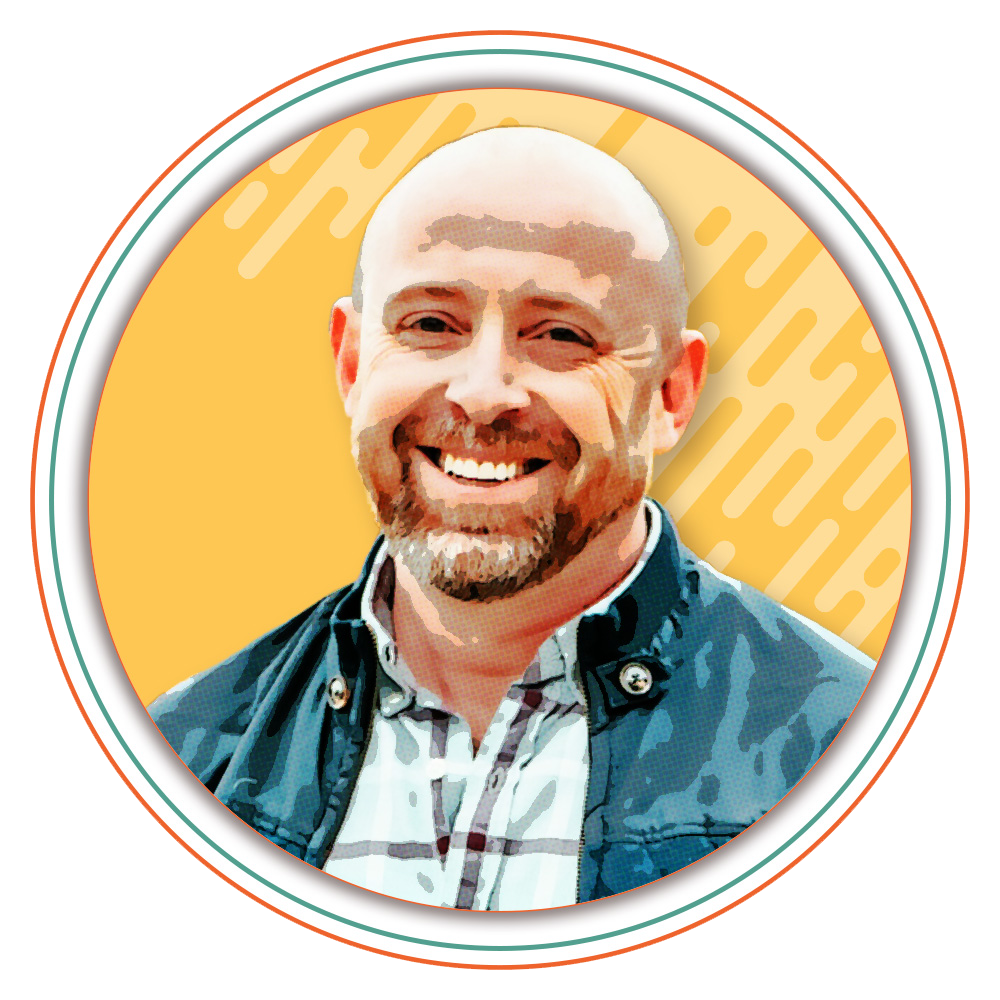 In a return to live events, Sedex, one of the world's leading sustainability data and tech companies, plans a focus on how to "deliver insight and improvement in an ESG world."
The execs at Sedex plan to "bring together 600 attendees from a variety of businesses and industries, hosted by Katie Prescott, Technology Business Editor at The Times, and Chloe Tilley, Breakfast Presenter at Time Radio, for a two-day experience of insights, collaboration, discussion, and connections."
Big names from food and beverage
Representatives from some of the world's most notable companies will be in attendance, such as ADM, Dole, and Nestle.
And on day two, TraceGains Senior Director of Product Marketing Paul Bradley will join execs from Tony's Chocoloney and Nestlé UK & Ireland to discuss traceability. Together, the panel will discuss solutions that can help brands scale their ESG efforts more quickly.
"There's an increasing focus on managing data at the ingredient level, and data flows throughout the organization need to be considered through this lens, Bradley explained. "This is a shift for many legacy technology environments that have traditionally been oriented at the finished product level. This is a vibrant area of innovation in the technology marketplace that's worth exploring for growth brands."
The traceability discussion
The session, "Supply Chain Traceability: How Far is Far Enough?" will take place from 11:30-12:30 GMT on Thursday, March 23.
The Main Stage panel discussion will consider, "How far down your supply chain do you need visibility to be impactful and truly meet ESG goals? The panelists will discuss the inevitable compromises, intelligent solutions, and power of collaboration to scale brand efforts."
Bradley's co-panelists will include Pavi Ram, Impact Navigator at Tony's Chocoloney, and Robin Sundaram, Sustainable Sourcing Manager at Nestlé. Sedex Commercial Director Mark Hooper will moderate the conversation.
"Building an ESG strategy requires data. But data is only as meaningful as it is available and relevant at the point of need," Bradley added. "It's not enough to think about how your organization will access information. It's also necessary to think about how that information will be curated, filtered for relevance, and shared throughout the organization. Technology can help in this regard."
TraceGains staff will also be on hand, hosting live demos of TraceGains Gather™ at our exhibitor booth (No. 3). Please take a moment to stop by.
Don't miss this chance to meet with your colleagues who face the same challenges you do. There are few better places to expand your network – and your perspective.