Is Supplier Management Pro Right for You?
S
tep up to the professional solution that powers the industry.
Are you working to balance two sometimes conflicting needs? The need to drive rapid growth and outpace your competition while also running a tight ship that attracts high-value investment? It is possible to get innovative new products to market, while being efficient with spend and managing compliance responsibilities and risk exposure.
At this point, you may not have strong administrative or FSQA experience, or the biggest team in the food and beverage world. So, you recognize the value of simple tools that help get the job done right.
Build your business with trusted technology.
TraceGains is the trusted industry standard for supplier management, powered by TraceGains Gather™, the world's most powerful networked ingredients marketplace. With Supplier Management Pro, growth-minded brands can start off on the right foot—accelerating sourcing, onboarding and compliance with strong, intuitive tools that scale as you grow.
Ready to see why Supplier Management is now for everyone? Fill out the form to have a demo scheduled.
TraceGains is different.
TraceGains is revolutionizing CPG supply chain agility through an innovative Networked Ingredient Marketplace. The ability for businesses to seamlessly connect with partners through a networked marketplace is essential for collaborating to solve today's unprecedented supply chain challenges. Information about ingredients and supply chain partners flows instantly using intelligence and automation. Our patented PostOnce® technology allows authorized stakeholders to share and receive vital information, precisely when, where, and how they need to operate efficiently and remain competitive. Through the power of a global network, supply chain agility is achievable.
For 15 years, TraceGains has provided the world's only holistic networked solution for global brands gaining speed and control over compliance and product development. Using the power of a network, brands collaborate on 425,000 ingredients/items from more than 55,000 supply chain locations creating greater agility, resilience, and joined sustainability within the business ecosystem that masters the modern supply chain.
Keep Exploring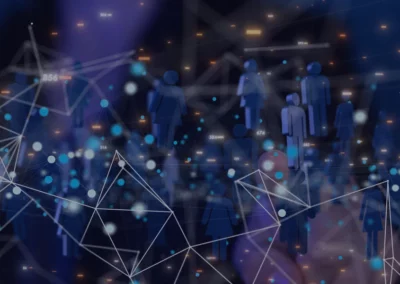 Supplier Management Pro
Managing an increasingly complicated supply chain can become a nightmare of paperwork, but you can grow faster ...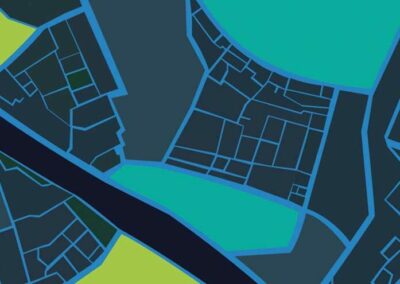 TraceGains Gather™ Maps the Way Forward
With Maps, Gather users can source and qualify suppliers on the marketplace more efficiently in a new map view.