Big Book of NPD Secrets
As promised, here's your eBook
We've distilled the best nuggets from dozens of Gary's podcasts into one easy-to-digest eBook. Grab your copy of the Big Book of NPD Secrets today for the best advice on how companies move faster and craft successful products that exceed expectations.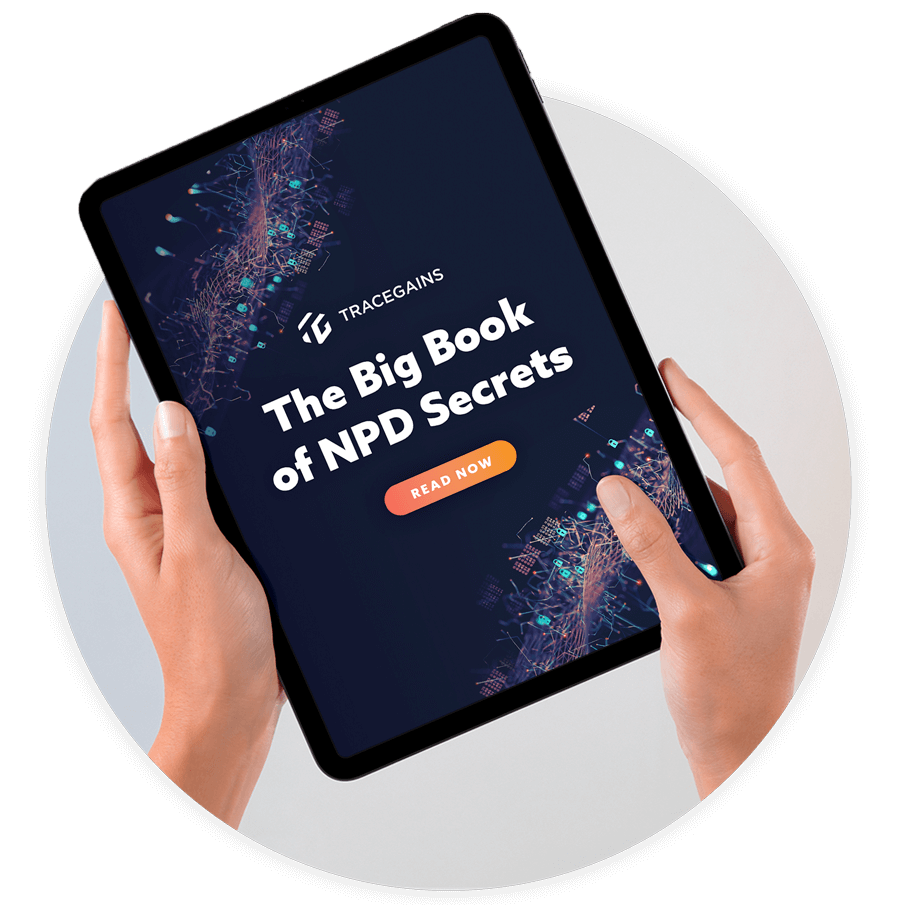 A Sneak Preview: NPD Secret No. 1
Embrace Changing Demographics
Food must become more inclusive says Riana Lynn, founder and CEO of Journey Foods, a food tech company that supports cutting-edge product management and data services to help companies better feed the planet's 8 billion people.
"This trend is simply reflecting the fact that we are experiencing dramatic shifts in demographics. Generation Z and Millennials have more purchasing power, and Black and Latinx populations are driving sales in their communities and online, which is influencing the greater economy. "This demographic shift empowers newer innovators, including start-ups founded by women, immigrants, and minorities from all different communities and backgrounds."
Keep Exploring