Brands and Co-man Collaboration
The only solution for outsourced manufacturing partners, brands, and everything in between.
More co-mans,
more challenges
Co-man use is on the rise. A recent survey of the TraceGains community reported that 55% of companies use more than 10 co-manufacturing partners to help reduce labor and operation costs, limit risk, and get products to market faster.
Manufacturing partnerships expand options, but they also introduce complications.  To succeed, brands and co-mans need is a 360-degree view of partnerships, the materials flowing through them, and the finished products being delivered. 
Networked Finished Goods brings it all together
There's no one-size-fits-all approach to working with co-mans. But regardless of what your co-man relationship looks like, it's important you don't feel like it's a tangled web where essential information and documents get siloed and die. TraceGains' Networked Finished Goods gives users the ability to keep all documentation, from suppliers, ingredients, co-mans, finished good specs, and wrap it up in a nice bow to be able to give it to your final retailers or customers.  
We can help—see how.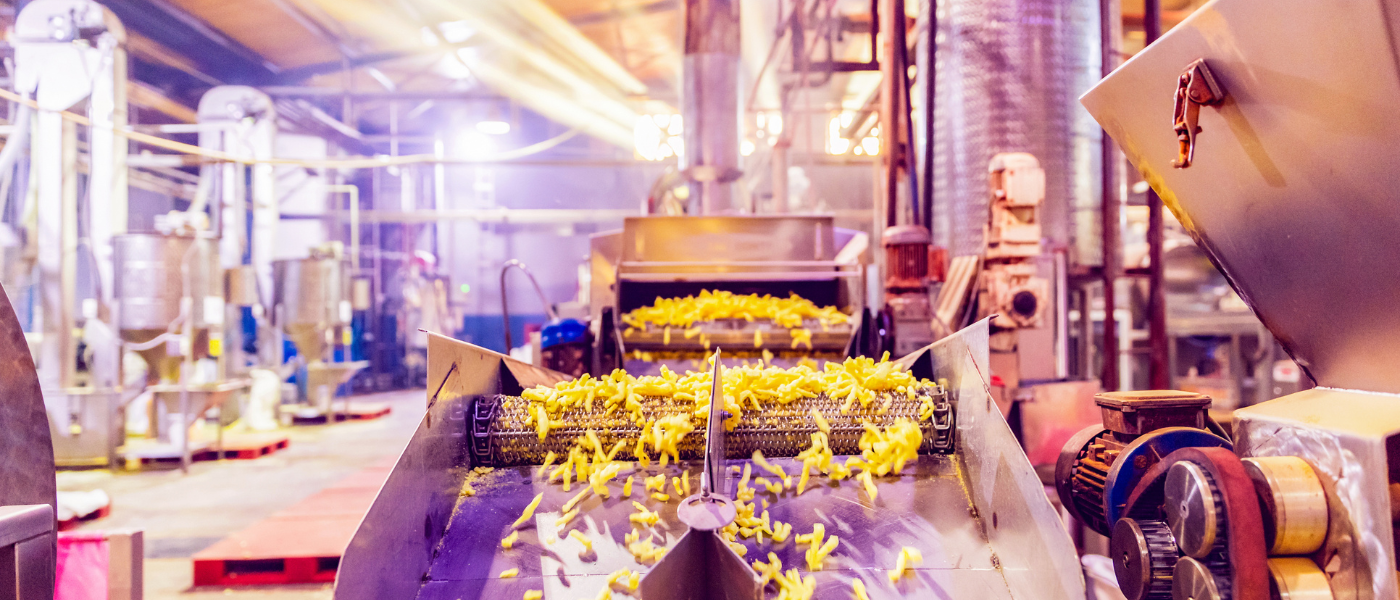 I manufacture with co-mans.
Keeping up with your entire manufacturing chain is a massive project. You need to move fast and have visibility at every step.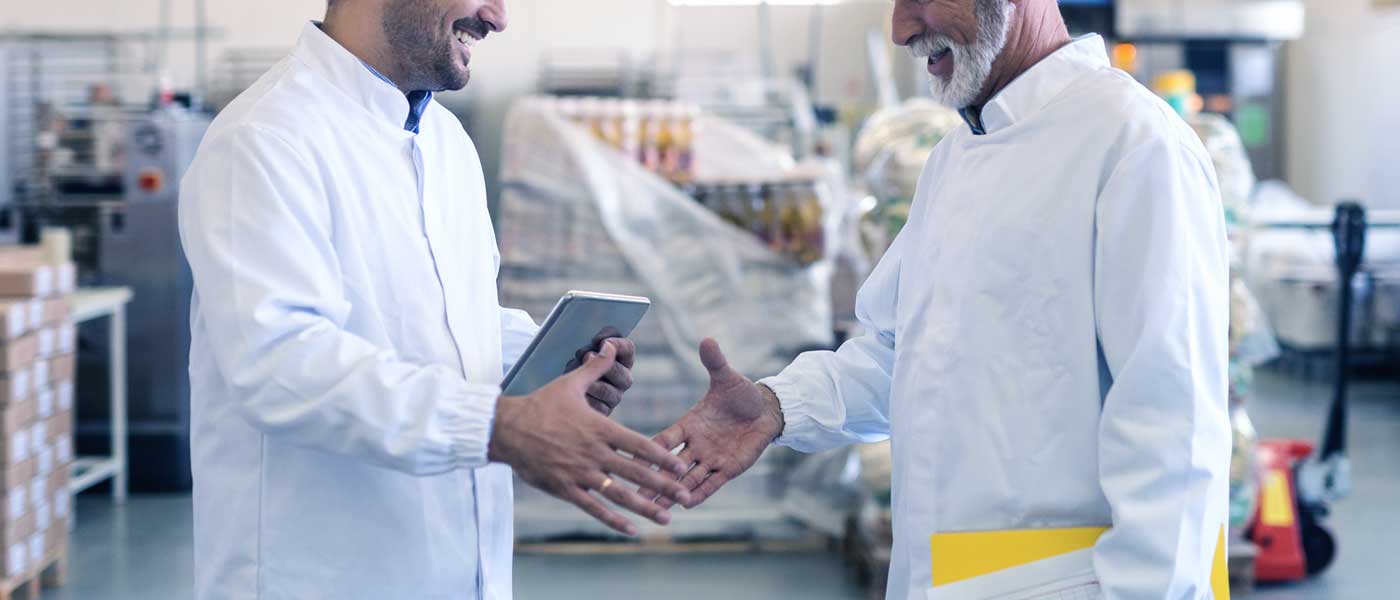 TraceGains can really make a difference if you:
Manage at least some of your supplier relationships

Deal with retailer audits

Collaborate on specs

Keep track of certification documentation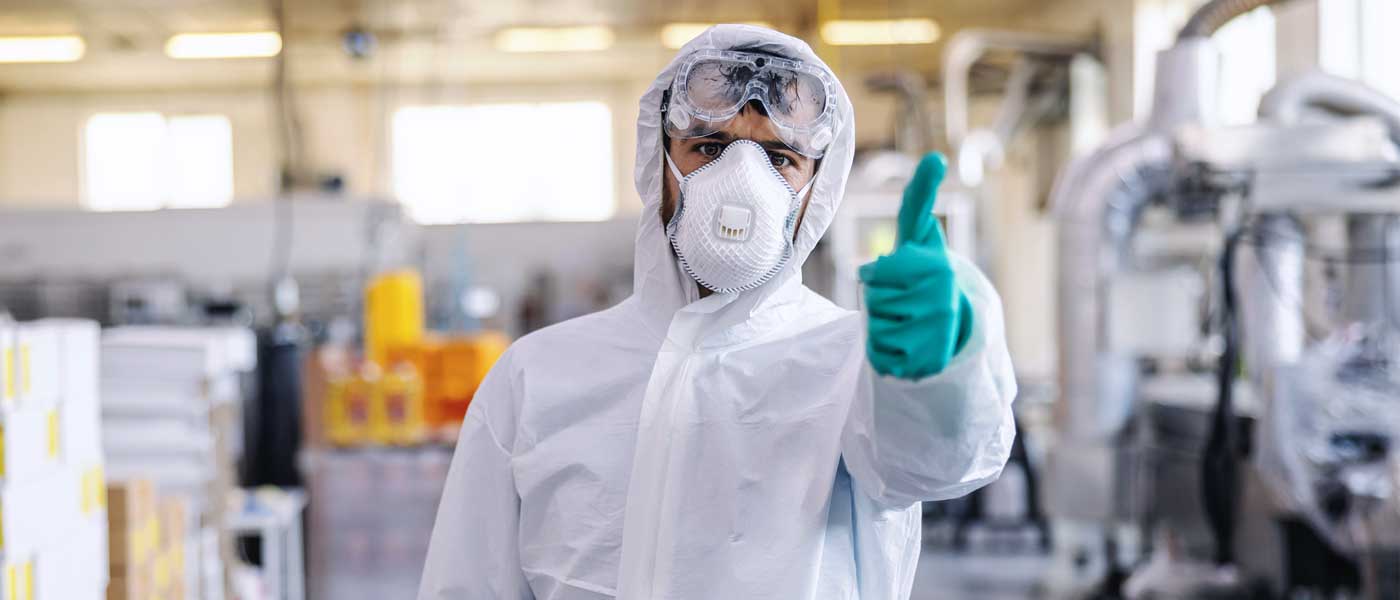 I am a co-man.
You want to make customers happy. A lot is riding on the shoulders of your manufacturing operations.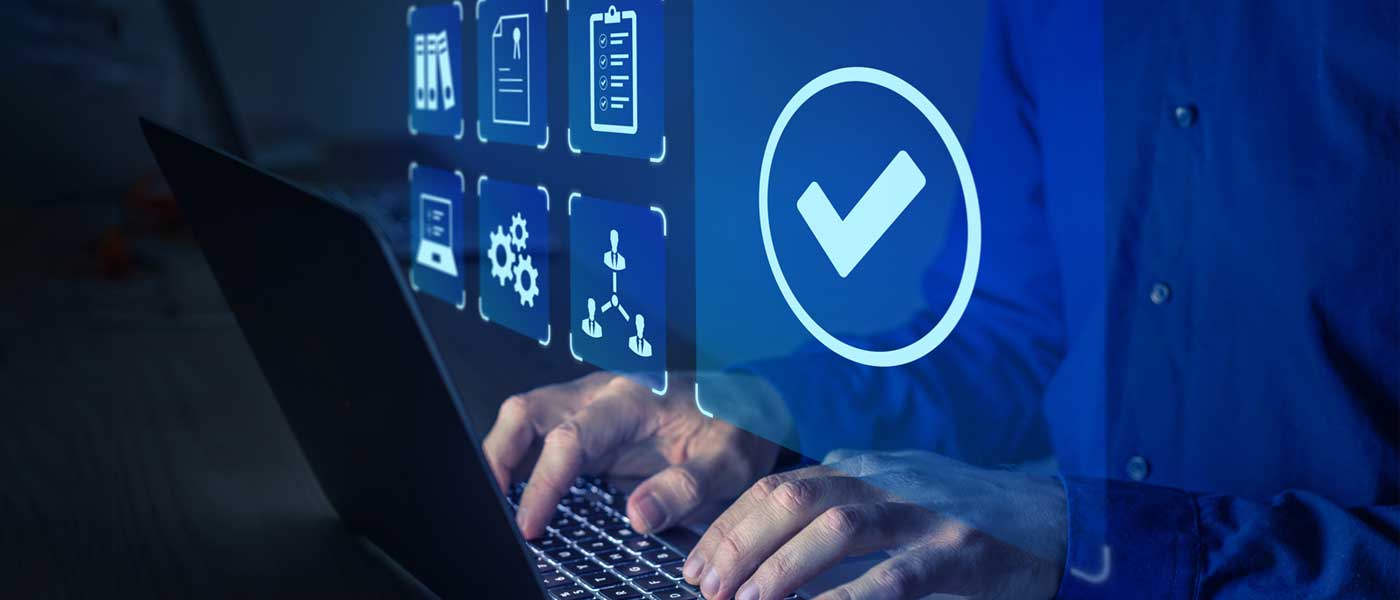 TraceGains can really make a difference if you:
Manage at least some of your own or your customer's supplier relationships
Need to provide documentation to your customers
Need to be audit-ready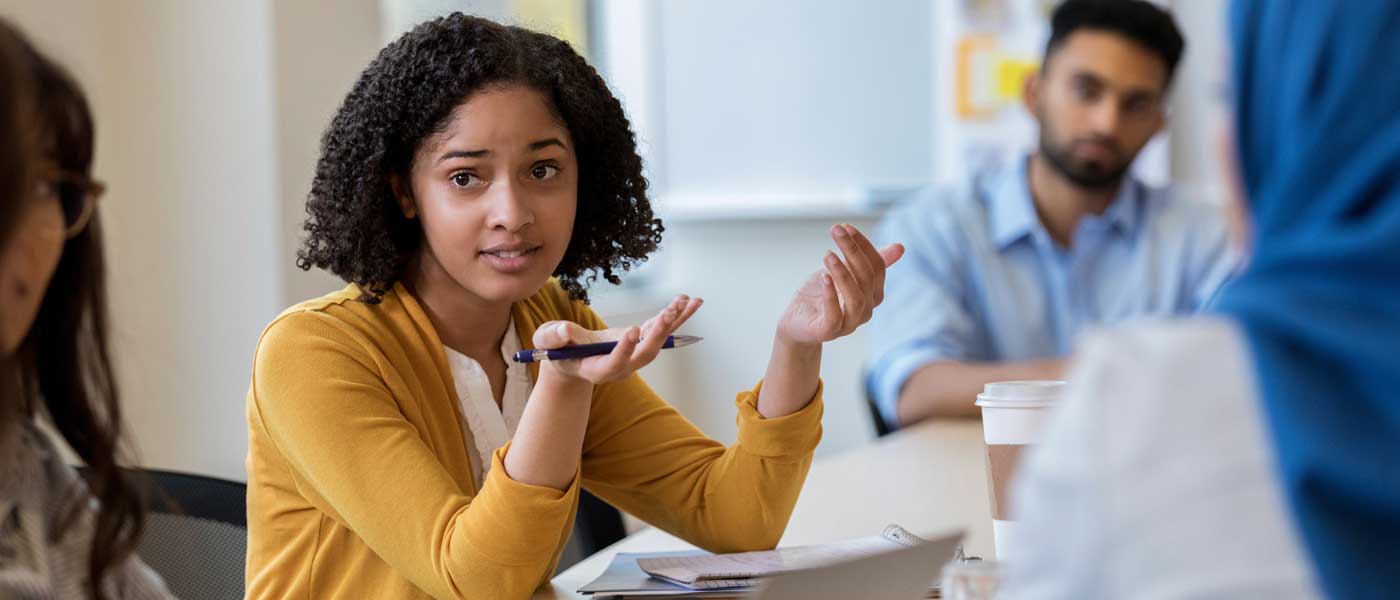 Umm, it's complicated.
Sounds like you have a lot of moving parts. Good news, we built our solution for businesses like yours.
TraceGains can really make a difference if you:
Manage at least some supplier relationships
Manufacture or package for yourself and others
Deal with documentation and specifications flowing in multiple directions
The industry's only co-man collaboration solution
TraceGains offers the industry's only solution purpose-built to help brands and co-mans or co-packers collaborate more efficiently.
Finished Good Specs
Create and share comprehensive digital specifications with your partners.
Rich Reporting
Track the manufacturers that can support your product specifications and view your ingredient supply chain across your co-man network.
Partner Collaboration
Share a common language with your manufacturing partners with networked ingredient data.
" We look at ourselves as a long-term business partner with the brands we serve. We're not just a transactional contract manufacturer. "
TONY HARNACK
CEO OF WELLINGTON FOODS INC.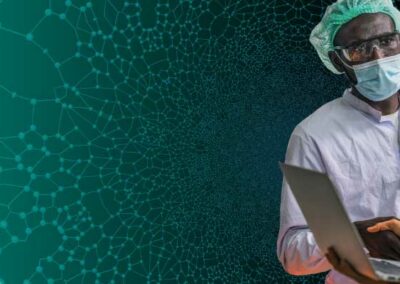 The Art of Successful Co-Man Collaboration
Managing co-manufacturing relationships can be overwhelming, but with the right tools, it doesn't have to be.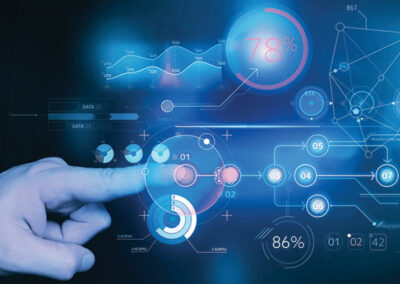 The 2023 Food and Beverage Industry Report
With input from nearly 300 F&B professionals, the "2023 Food and Beverage Industry Report" shows change for the better.