Ready to grow with the world's first and only networked ingredients marketplace?
Take the guesswork and confusion out of customer requirements and speed up your path to revenue with custom digital storefronts, easy product listings, and automatically delivered sales leads. Enhance your experience on TraceGains Gather®.
My company's already using Gather

®

.
I'm new here. Where should I start?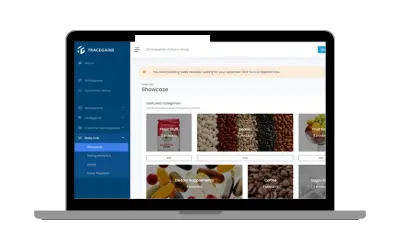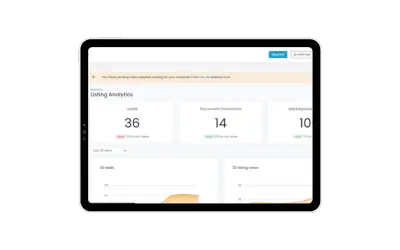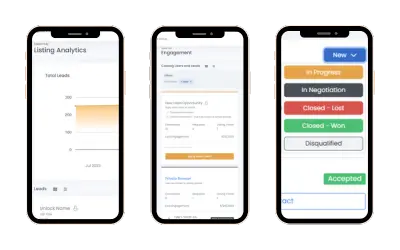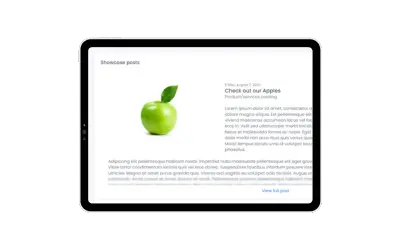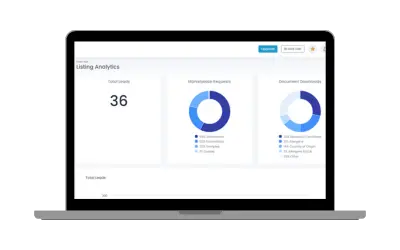 Elevate your brand and stand out from other suppliers
Sales Hub allows you to put your product offerings in front of the world's most valuable brands and manufacturers while giving you the ability to communicate easily with customers who are directly interested in your products.
Manage Leads
Get high value leads from engaged prospects, with easy lead management tools that fit smoothly into your sales cycle.
Show Off
Skip the analysis paralysis and stand out in the crowd with customizable, virtual storefronts highlighting your brand's unique features.
Access Analytics
Allow data to fuel business decisions by tracking and analyzing the performance of current marketplace listings, requests, and document downloads.
Gain valuable insights with new features in the world of TraceGains Gather
®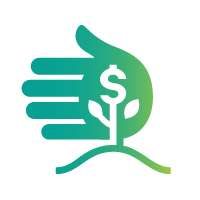 Leads
Efficiently receive and manage inbound requests from potential buyers, ensuring no lead is missed while enhancing responsiveness.
View lead analytics with detailed breakdowns and a timeline of your interactions.
Automatically capture and track current and prospective customers requesting or downloading documents.
Analytics
Intuitive reporting allows you to monitor and evaluate listing performance.
Evaluate engagement with requests, document downloads, and marketplace listings over time and see the unique users and companies who are interacting with your brand.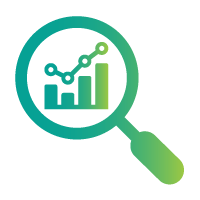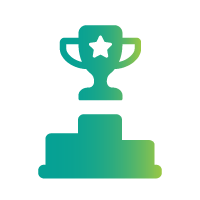 Showcase
Create custom catalogs and storefronts to market your items.

Create Showcase Posts and automatically distribute them to TraceGains Network.

Keep your network up to date and notify them on all your brands new launches and unique features.
Want to see more?
Check out how we're bringing teams together like never before on TraceGains Gather®.