Knowledge is power for an industry in constant flux. In this on-demand session from Together 2022, learners and leaders from top CPG brands discuss product reformulation strategies to outmaneuver supply chain disruption. Discover a digital approach that everyone's calling "agile innovation."
Transformation to agile product reformulation
Supply chain challenges threaten new product development and reformulation efforts at CPG companies. Nevertheless, the supply chain remains the backbone of any CPG brand. Learn how companies are transforming their networks and creating agile processes to reduce supply chain headaches.
Watch & learn:
Winning R&D sourcing strategies
Centralized collaboration for quicker launch times
Due diligence best practices for each step of the product development process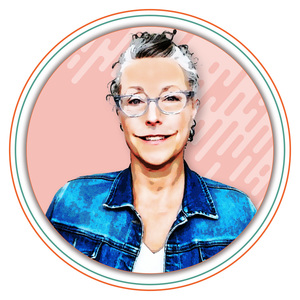 Leah Johnston
Senior Account Executive, TraceGains
Art Mesher was selected as the recipient of the Council of Supply Chain Management Professionals (CSCMP) 2008 Distinguished Service Award. He was elected to their "Supply Chain Hall of Fame" in 2016, becoming a pioneer by developing and investing in companies that harness the integration of business communities. Art is considered the founder of the "Federating Networks Model" for the supply chain industry. He also launched the Integrated Logistics Strategies Services at Gartner Group Inc., a leading technology research and advisory firm, building it into one of the premier advisors to global corporations.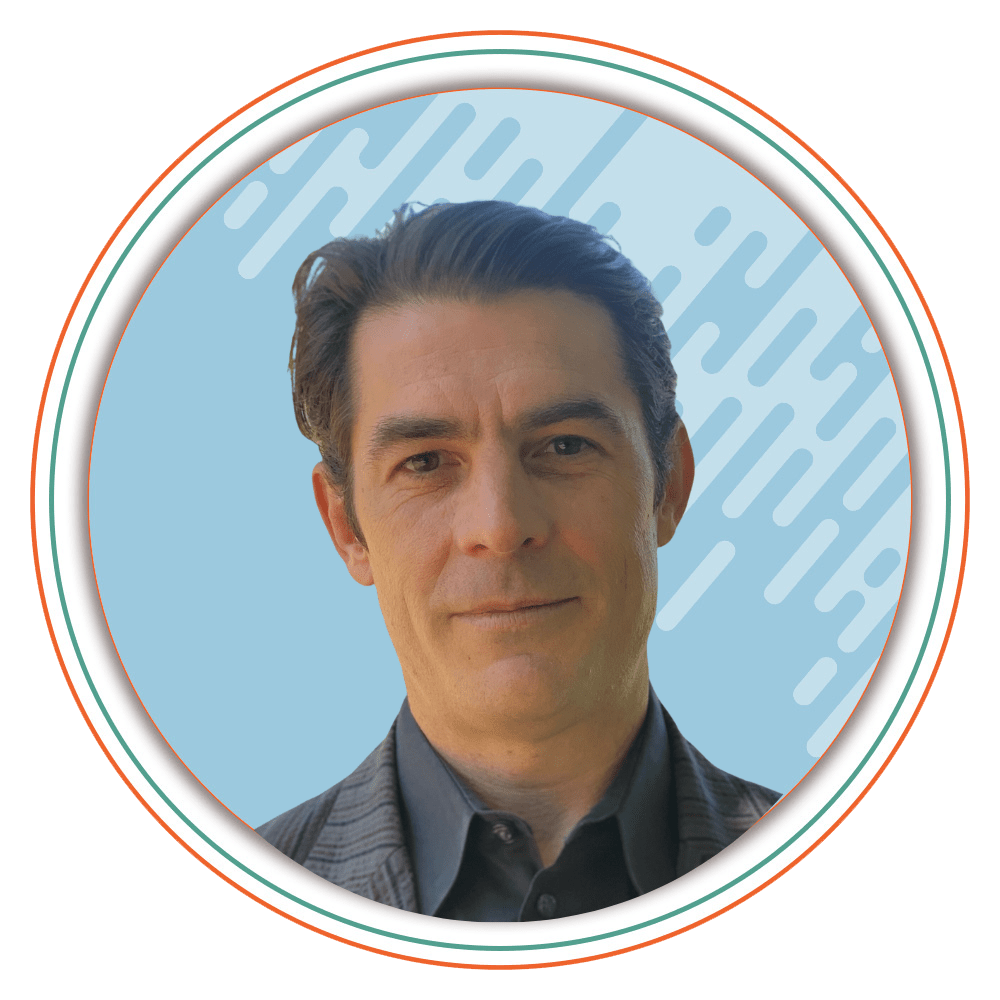 Joseph Springer, PhD
Director of Product Development and Technical Services, Threshold Enterprises, LLC
Technology innovator and leader who has designed categories and innovative customer experiences throughout his career. Formally through software applications or buying journeys, he brings a portfolio of successful experiences driving industry change. Led concept-through-deployment efforts of industry-leading billing analytics software, award-winning customer portal designs, and advanced unified collaboration SaaS applications.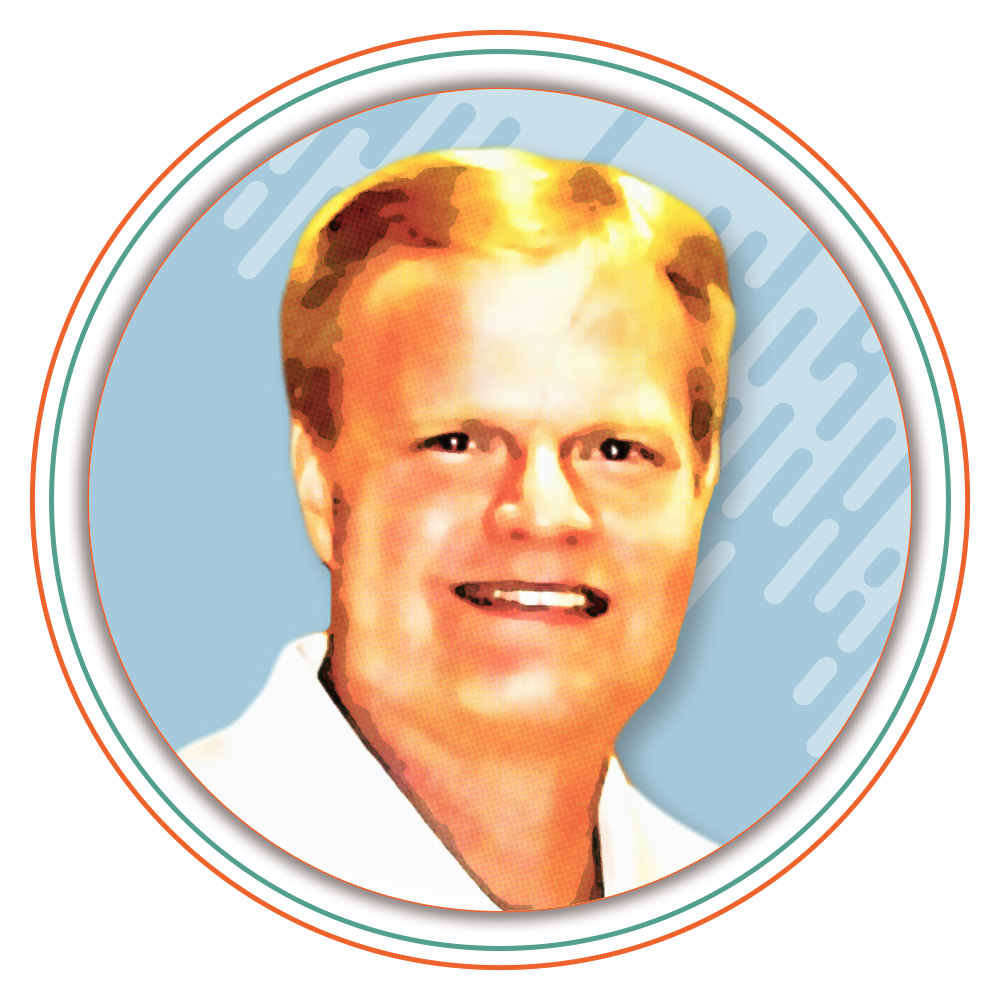 Kevin McHugh
Director of Quality, Mega Foods
Over 20 years' experience in product marketing and development in the technology and consulting industries, focusing on the food and beverage, restaurant, and retail industries. Worked with some of the largest and most dynamic brands in the industry. Dedicated to helping businesses gain resiliency in the current market through technology.