Navigating the Regulatory Waters
How do you stay one step ahead of upcoming regulatory changes? It's a matter of being proactive, rather than reactive. By implementing changes that agencies, such as the Food and Drug Administration, are proposing early, CPG brands are able to insulate themselves against many regulation-related challenges. But they're not doing it alone. Learn more about how food and beverage companies, including Sensient, are navigating regulatory waters in the present and future with help from TraceGains.
Programs for regulation
Regulatory and compliance professionals from across the CPG industry are facing evolving regulations. Rather than wait for new policies to go into effect, more brands are taking early action. Hear how leading companies are regulation-proofing their businesses by creating agile programs and teams.
Watch & learn:
Regulatory frameworks in relation to consumer demands
Managing the ocean of documents and achieving audit excellence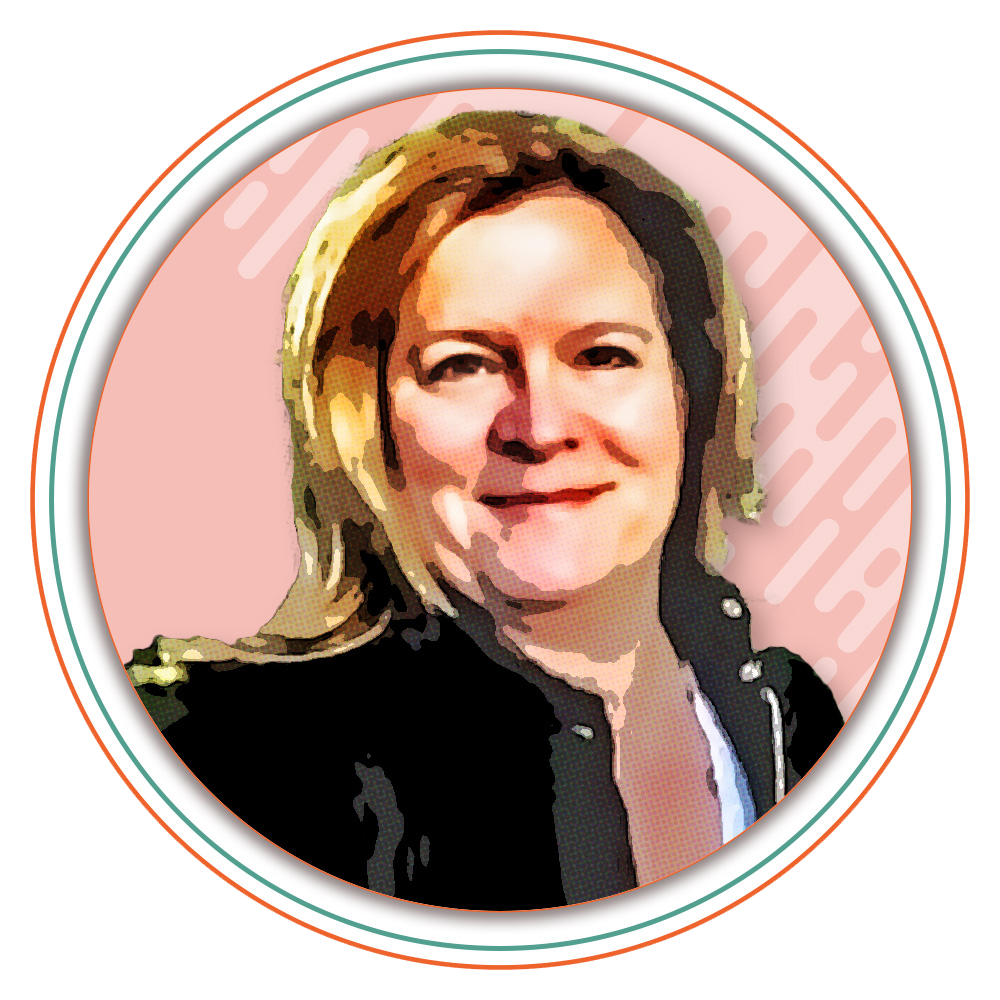 Penny Marsh
Regulatory Affairs, Sensient Flavors
Penny joined Sensient in 2013 after a successful 28-year career at Kerry. She is a highly experienced and technically oriented person with demonstrated expertise in strategic planning, project management, regulatory compliance, quality assurance, food safety, risk mitigation, and continuous improvement. She is a results-driven leader who implements strategic processes and motivates associates to bring value to the bottom line.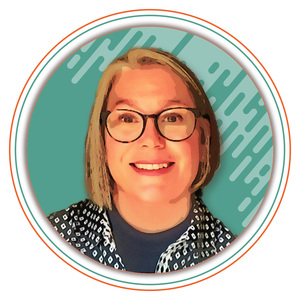 Kari Barnes
Regulatory Standards Manager, TraceGains
Kari Barnes is TraceGains Regulatory Standards Manager and is actively working to expand existing U.S. standards into global standards for the food and beverage and dietary supplements industries. Kari has nearly 20 years of forward thinking, open-minded, and people-centered leadership experience. She has a B.S. in Biological Sciences and has managed technical laboratories in the fields of molecular genetics and food microbiology. Kari has created, implemented, and maintained quality management systems including SQF, BRCGS, ISO 17025 and ISO 9001 for a major international food ingredient manufacturer. She is well-versed in product regulatory compliance, food quality and safety, auditing, risk management, continuous improvement, and lean manufacturing processes. Kari is passionate about sustainability, environmental protection, and social equity.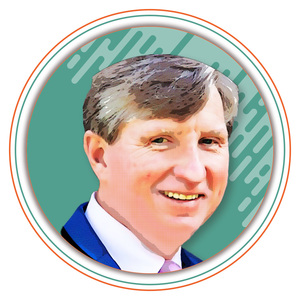 Bob Hudson
Director of Global Sales, TraceGains
Bob Hudson has three decades of expertise in supply chain management, laboratory, and ERP software systems used in food and beverage, and other process industries. He has held management and individual roles in marketing, sales, development, and customer success. Bob has been instrumental to the success of TraceGains since its inception 14 years ago, and he is currently responsible for TraceGains' global strategic accounts program. Prior to TraceGains he was with Hewlett Packard, Agilent Technologies, PerkinElmer and several startup software companies