Bellisio Foods
See how a company rooted in its passion for food faced production hurdles and brought quality assurance into the 21st century. With help from TraceGains, Bellisio Foods achieved a digital transformation, allowing employees and executives alike to exceed customer expectations.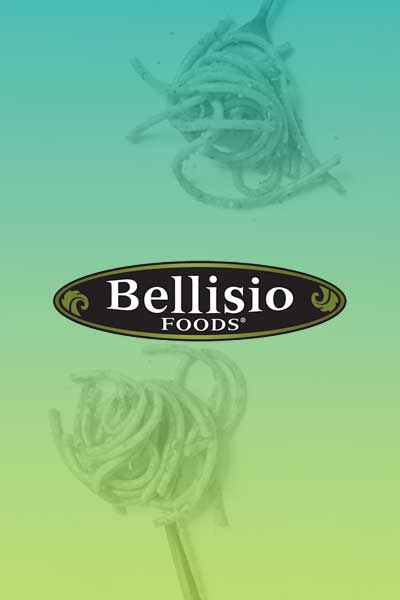 About Bellisio Foods, Inc.
Bellisio Foods Inc., The Beautiful Foods Co., believes in one thing above all else: great food at a great value. As one of the largest frozen entrée makers in the United States, Bellisio's employees are proud to deliver more than two million convenient meals to their customers every day. From single-serving pasta-and-sauce dishes to an impressive line of premium Italian, Asian, and Mexican food varieties, Bellisio's dedication renews a strong tradition that spans generations. While the majority of Bellisio's customers are in the United States, their brands boast a strong market presence in nearly a dozen other countries as well.
Bellisio Foods markets more than 400 innovative food products, packaged as single-serve and multi-serve entrées, snacks, sides, and specialty sauces. The bulk of their products are sold under the Michelina's, Authentic Asia, Boston Market, Atkins, and EatingWell brands, but they also maintain a long-standing commitment to support private-label and food service clients.
We make strong investments in both people and technology and we trust our people to get it right. We seek honest relationships with our partners and appreciated the industry knowledge and innovative mindset provided to us by TraceGains.

Mike Gerber, VP of R&D, FSQ and Purchasing, Bellisio Foods
ERP or something else?
TraceGains connected with Bellisio as executives were looking to fulfill their vision and invest in quality systems. ERP solutions turned out to be costly and couldn't adequately address the specific challenges they faced.
Bellisio Foods struggled to maintain quality throughout their production operations. Paper forms perpetuated inaccurate data capture, variable resource planning drove operational inefficiencies, and a lack of procedural governance hurt their overall quality standards.
TraceGains facilitated a digital transformation for the business, replacing paper forms with standards-based electronic forms, enabling shop-floor resources with training programs and automated checklists, and delivering dynamic dashboards that accurately report upon the status of employee, process, and quality production measures in real time.
Bellisio Foods's quality assurance department was familiar with TraceGains, as the company already licensed Supplier Compliance and Supplier Management. Bellisio Foods employees worked alongside TraceGains to ensure the solutions met the needs of all the FSQ departments that collect and use the data.
Bellisio's shop floor employees operate a massive 1 million-square-foot manufacturing facility and maintain 20 production lines, often running on two, and sometimes even three, shifts. Though impressive in scale, employees fought to collect and manage shop-floor data, maintain standard operating procedures, and respond to changes in their production environment on a daily basis.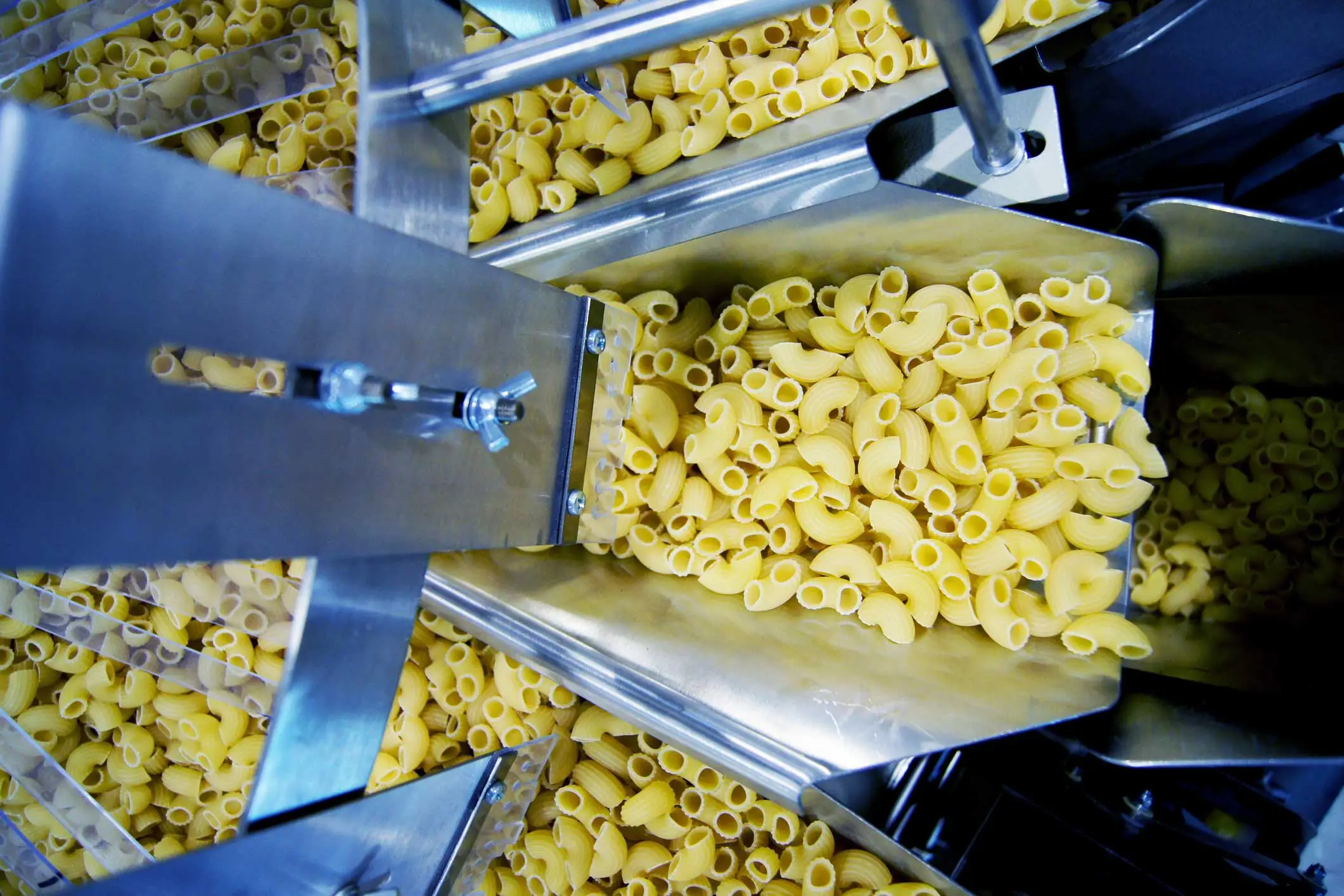 Getting it right the first time
Bellisio's solution was to empower their shop floor employees with process automation, education, and real-time insight by implementing Quality Management.
With so many concurrent production lines in operation, there was a tremendous amount of data to collect. Unfortunately, Bellisio employees were using paper forms.
"What would normally be hours of copying paper and creating paperwork for the following day now only takes about 15 minutes using TraceGains," Matthew Leach, QMS Supervisor, explained. "There's no time wasted searching for information or documents as you have access to all of it while remaining at your desk."
With Quality Management, paper forms have been digitized, and new FSMA and GFSI-standard electronic forms align perfectly with Bellisio's standard operating procedures.
An investment in education
Many manufacturing companies suffer from attrition and turnover, and Bellisio Foods was no exception. This forced the company to cross-train others to backfill specialty roles. Expectations on the shop floor are high, and it's a stressful environment. The Bellisio Foods FSQ leadership team was looking for a solution that improves the quality of the work and improves engagement.
With the digital transformation of work processes in TraceGains, we were able to do that, hands down, much better. It eliminates the mistakes with paperwork that we've had in the past. And all the employees are really buying into it. It's been very beneficial.

Dan Wills, Second Shift Production Superintendent
With Quality Management, training programs are at the forefront of Bellisio's operations. Prerequisite testing confirms proper employee allocation, automated employee checklists streamline station tasks, and Bellisio supervisors receive automated corrective action requests (CARs) as soon as an employee becomes non-compliant on the shop floor, whether it's a training, behavior, or safety-related issue.
Now, employee expectations are level-set for everyone on the shift. The company solved a long-standing issue for their employees. They made an investment in their employees today, so their employees can continue their investment in Bellisio tomorrow."My favorite thing about the Quality Management is the ability to free up employees for more engaging job tasks that will drive our site into enhanced continuous improvement activities," Manager of Quality Assurance Henry Patrick said.
Establishing a feedback loop
The biggest problem Bellisio had with their production operations is that they had no feedback loop. A very small portion of the data captured by hand was ever available for reporting."
When we were working with everything on paper, we really only looked at the paperwork twice a day. But with the QM every time they do a check, we—as supervisors—have to verify every check. So that's getting your eyes on every check that's completed throughout the day to make sure everything is correct and the way it should be before it is submitted.

Charlie Gray, First Shift Production Supervisor
With a new automated system, all of Bellisio's data is captured in a single location, and dynamic dashboards provide teams with immediate insight into what's happening on the plant floor at any given moment.
In conclusion
With just two people managing implementation, the operational benefits generated a tremendous return on their investment. Within 90 days, Bellisio trained more than 300 employees, saved countless hours automating quality checks, and cut thousands of dollars in labor costs. Most importantly, Bellisio continues their long-standing commitment to excellence and innovation with Quality Management.
Avoid Paper Cuts
See how our Quality Management solution can optimize your operations, saving time, paper, and hassle in the process.
Learn More