Organic Valley
End-to-end supply chain visibility
Organic Valley struggled for too long to manage raw material and supplier documentation with its legacy systems, and manually processing document requests via email as custom PDF files pulled resources away from the company's sales efforts. They were drowning in documentation requests and needed a better way.
Now, with TraceGains supplier and customer management solutions, Organic Valley can now communicate effectively across plants, suppliers, and customers – giving them tremendous cost savings and a whole lot of time back to focus on higher business priorities.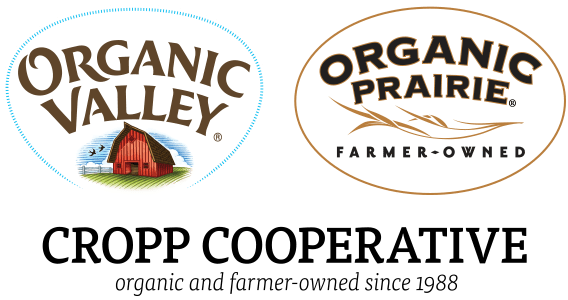 Organic Valley Company Snapshot
Established in 1988 and headquartered in La Farge, Wisconsin, 
Organic Valley
 is an independent cooperative of more than 2,000 organic farmers across the globe. Organic Valley is the largest farmer-owned organic cooperative in the U.S. and one of the biggest organic consumer brands in the world. Organic Valley's products include milk, cheese, eggs, soy, protein shakes, butter, yogurt, and organic snack items. Under its Organic Prairie banner, their product include organic beef, pork, chicken, and turkey. Organic Valley operates in all 50 states and exports to 25 countries.
Without a tool to help us manage, we were drowning.
—Megan Krentz, QA Coordinator
Manual Processes
Raw materials and supplier docs were tracked in spreadsheets, creating room for error and slowing everyone down.
Wasted Time & Resources
Cumbersome and slow doc request processes were draining resources from sales efforts.
Increased Doc Needs
The team was drowning in documentation management and would need to hire more people in order to keep up.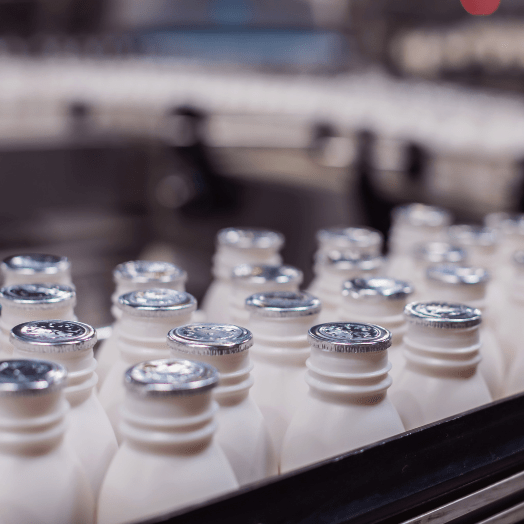 The Solution
TraceGains networked solutions provide frictionless information sharing across Organic Valley's entire supply chain, from upstream vendors on through to their customers. The whole Organic Valley team – product development, purchasing, regulatory, and quality – benefit from having a single source of the truth.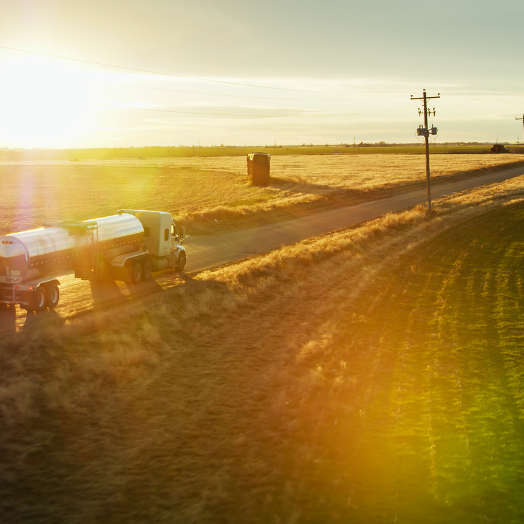 Agile Doc Management
With TraceGains PostOnce®, Organic Valley only has to upload regulatory documents once and they are avaiilable immediately to every customer.
Automated Productivity
Documentation from supply chain partners is shared and managed automatically. The system monitors expiration dates and sends out reminders.
Collaborative Ecosystem
All departments have access to the same, up-to-date information, eliminating redundancies and allowing them to work faster.
Operational Agility
All departments and supply chain partners are in sync, freeing up time and valuable resources.
Market Agility
Sales has a quick turnaround time on customer documentation requests giving them the competitive edge.
Scalable Compliance
Organic Valley can now digitally track all 89 co-processing facilities to ensure FSMA compliance.
TraceGains lets us get customers their documentation faster, which gives us the upper hand in sales.
—Megan Krentz, QA Coordinator
Ready to see more?
See how TraceGains can help ease the burden of documentation and make fulfilling doc requests your competitive edge.