No More Supply Chains, It's a Network Now
TraceGains Keynote Address
From the inception of TraceGains Network in 2014 to the newest capabilities that will be revealed during this keynote address of Together 2022, one thing remains certain—TraceGains is unlike anything in the industry. Join us for an insider's view of our latest innovations. See how we are reshaping the supply chain, creating operational agility, and why relevance is solutions that are not just different but making a difference.
Global community
With ongoing updates, the globally networked community can immediately see the benefit of being a part of Marketplace, where now you will see suppliers with more complete profiles rise to the top of the search. Easily curate your customized workspace, where you can work together for the greater good. If you're a co-manufacturer, we've heard the high demand for new solutions. As a result, an upgraded finished goods solution is available to manage co-man relationships easily. Networked product development (NPD) solutions, see how to quit 'feeding the beast' and have your data flow into formulas and specifications. We've heard your feedback and continue to ask for it. Have you considered joining a customer advisory group? Our groups include co-mans and finished goods, standards, new product development, TG Gather, and International. Let's put your feedback to work and continue optimizing and offering up-to-date solutions!
Watch & learn:
TraceGains is now available for everyone—discover how to try it out for free
Learn why Network Ingredients Marketplace data is revolutionizing the CPG industry
See how the power of networked is creating true operational and market agility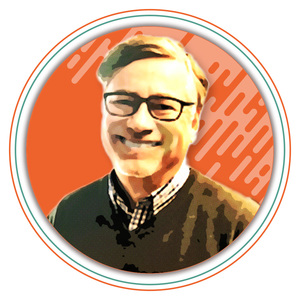 Gary Nowacki
CEO, TraceGains
In 2008, Gary co-founded TraceGains and has been CEO since then. Gary has 30 years' experience designing software and networks for food, supplement, and CPG leaders.