It didn't take the new U.S. Food and Drug Administration Commissioner – returning chief Dr. Robert Califf – long to make his presence felt.
While Califf explained his priorities included "strengthening the FDA's science foundation," responding to the pandemic, he hasn't neglected food safety.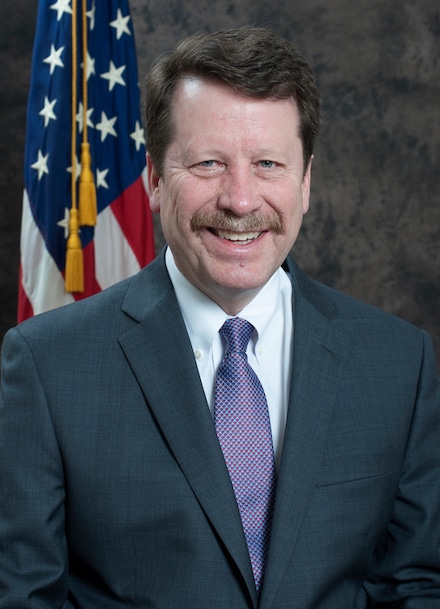 Just days after Califf's confirmation, the FDA issued finalized guidance to help brands better prepare to quickly pull recalled products from store shelves. The updated guidance details what brands must do – before a recall – to draft effective recall policies and practices that "include training, planning, and record-keeping to reduce the time a recalled product is on the market and, thus, limit the public's exposure to risk."
"Voluntary recalls continue to be the fastest, most effective way for a company to correct or remove violative and potentially harmful products from the market to help keep consumers safe," FDA Associate Commissioner of Regulatory Affairs Dr. Judith McMeekin said in a press release. "It's critical that all companies in the supply chain are 'recall ready' to ensure appropriate actions are taken swiftly across the distribution channels to best protect public health and the integrity of the supply chain."
The final guidance, "Initiation of Voluntary Recalls Under 21 CFR Part 7, Subpart C," clarifies how companies should have adequate product coding and maintain distribution records to enable quicker, more accurate recall actions. The agency also encourages brands to leverage electronic communications to identify and provide product information when announcing a voluntary recall.
Califf restarts foreign inspections
Califf didn't stop there.
After a prolonged, COVID-driven pause, the FDA announced a reboot of its foreign inspection program, which will resume in April. The move follows the renewal of domestic inspections in February.
While inspectors stare down an extensive backlog, critics claim the administration should address its staffing shortage, including more independent translators.
"One of the biggest problems is that sometimes these inspections just weren't meaningful enough," Withers partner John Serio told Bloomberg Law. "Over the years, there has been some real problems with quality in some of these plants."
Brands have their hands full right now, struggling to navigate a congested supply chain, rising prices, and geopolitical turmoil. But they must stay focused on controls for higher-risk ingredients. As part of their food safety plans, companies typically recognize ingredients vulnerable to food fraud. And solutions such as Smart Alerts can help by providing teams with historical and current data to determine which ingredients to focus their attention on