Partnership Program
For 15 years, TraceGains has provided the world's only holistic networked solution for global brands gaining speed and control over compliance and product development. Using the power of a network, brands collaborate on 425,000 ingredients/items from more than 56,000 supply chain locations creating greater agility, resilience, and joined sustainability within the business ecosystem that masters the modern supply chain. 
TraceGains partners with leading consultants, trainers, and technology providers to become a true one-stop resource for our customers. Explore our solutions and partnership resources below.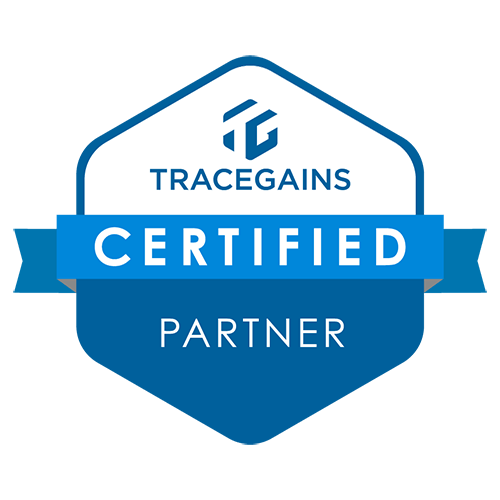 ESHA Research and TraceGains Transform Nutritional Labeling
TraceGains is working with ESHA to speed up nutritional labeling with a streamlined process for supplier ingredient data. TraceGains and SGS Digicomply Forge Partnership to Deliver Best-in-Class Horizon Scanning and Decision Support Tools
TraceGains announced a partnership with SGS Digicomply, the leading compliance intelligence platform for the food, ...